I am probably going to be a light poster this week because we have our big Sales Kick-Off. That means a week of meetings and events and general business-y shenanigans. But to appropriately wrap up our Maui trip, here's our last night of fun in the sun(set).
Sand raft!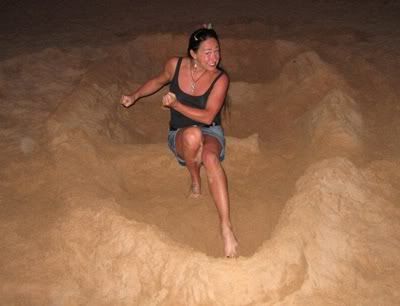 ?? :)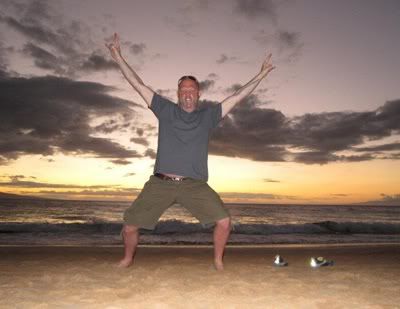 Thanks Maui, we had a blast!
until next time, lovely beach.