Day 22 - decoration
Mother Nature adds a special flourish.
Day 23 - Joy is ____
Joy is hearing "Sannon, can I ride with you?"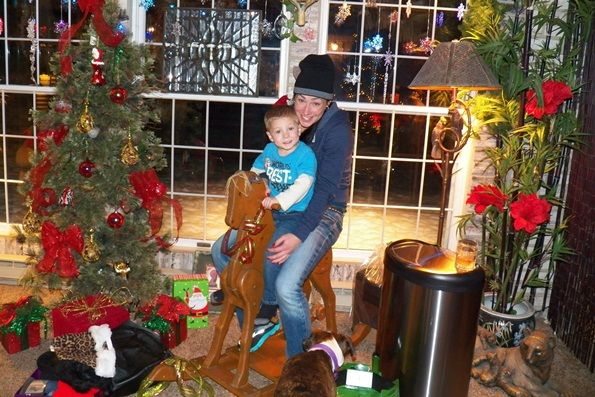 Day 24 - Something you always do
Run.
Day 25 - lunchtime
For Cogler, lunchtime happens about 14 times per day.
Day 26 - mess
Casey bought mom a garbage can for Christmas and we used the box to hold all of the wrapping paper. A very Schlothauer Christmas.
Day 27 - how you relax
I'm not a good relaxer, but if I sit at the bar with these two, I feel like they do it for me.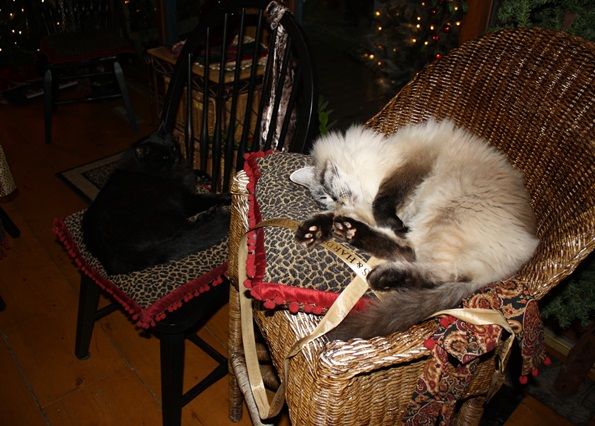 Day 28 - cold
Yep, that was cold.