Day 17 - the last thing you bought
new floor mats for the Super Car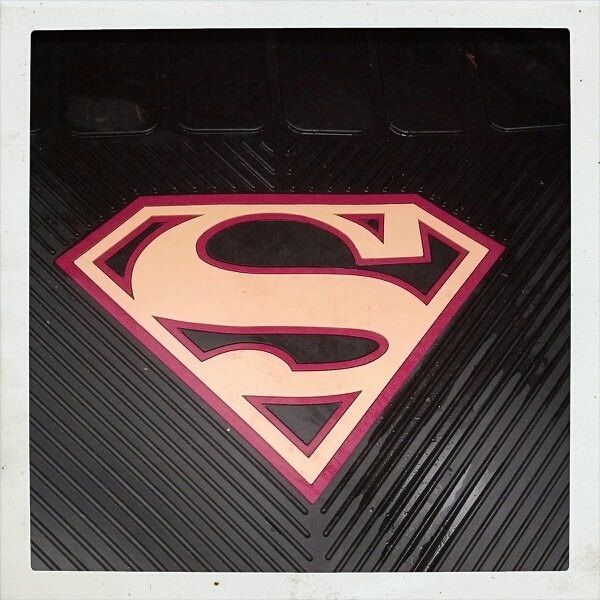 Day 18 - happened this weekend
Magic at Body Blitz photoshoot. It is such a joy to watch you all gain confidence and strength and develop not only as individuals but also as a team. Everyone worked together to ensure that each person looked their best. The honesty, helpfulness and genuine concern you had for each others' photos warms my heart. I love to hear you all compliment each other knowing how hard the work is and that every ounce of result has been earned. I am endlessly proud of you.
Day 19 - something awesome
#strongbods #bodyblitz #:)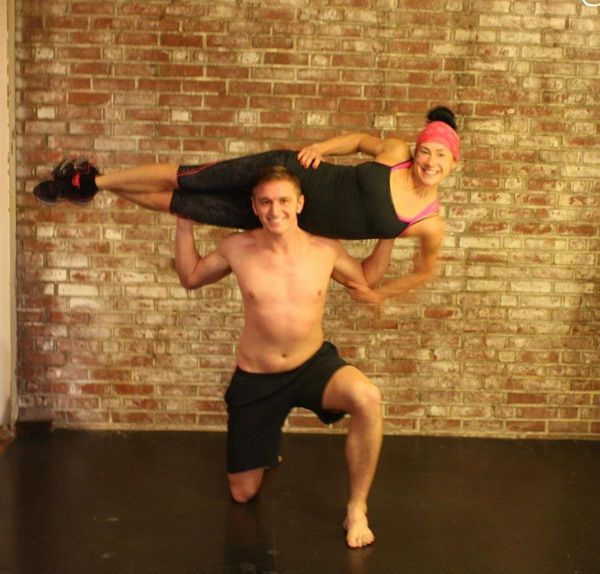 Day 20 - work/play
Clearly TW never allows time for fun.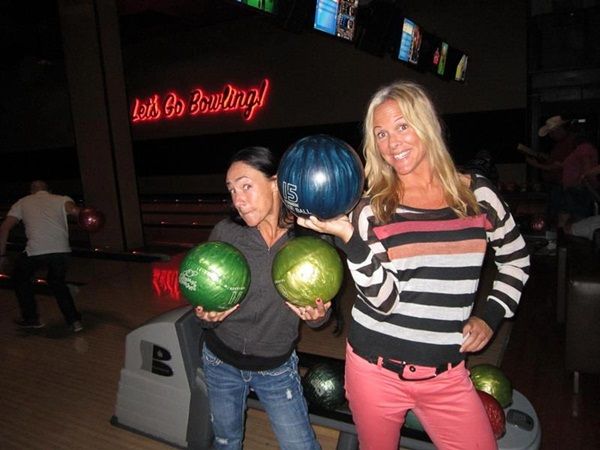 Day 21 - what you wore
sequins, rhinestones and a pinwheel. Kim does sequins, pearls and a hair flower. We're classy and shit.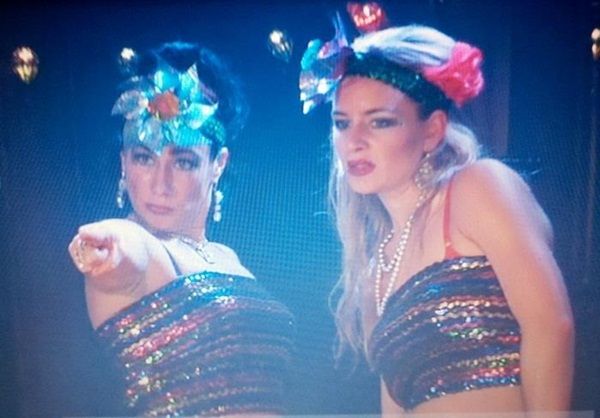 Day 22 - grateful
Thanksgiving tradition of being grateful for Spanish coffees.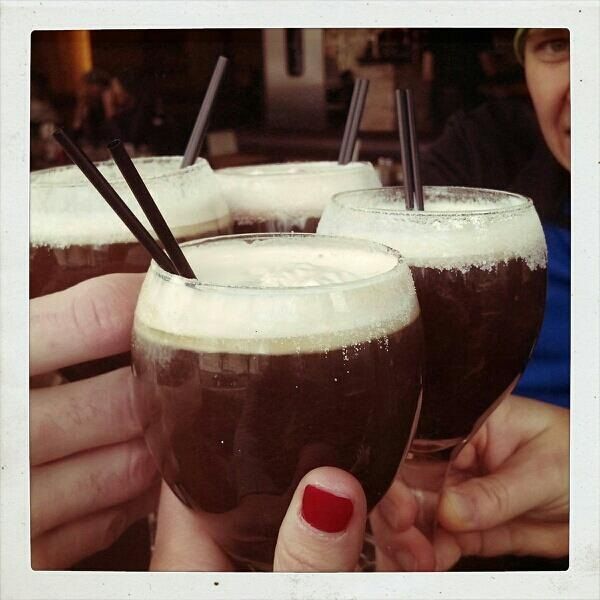 Day 23 - black
Little Black Kitty, aka LBK, was the sweetest little soul that you ever met. Also, for fun I liked to
vacuum her
.