Day 10 - can (won't) live without
music.
Day 11 - night
Norm MacDonald!
Day 12 - drink
tea. stupid detox week.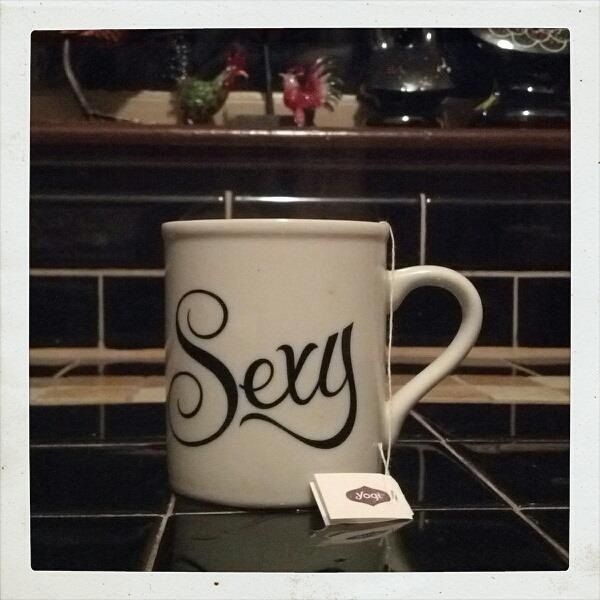 Day 13 - where you slept
zzzzzzzzzzz
Day 14 - man-made
awesome giant wagon made by Dad. Shown here
pulling his 50 year class reunion
.
Day 15 - in your bag
wallet, food, gum, comb, hair tie, quarters, 2 lipsticks, lip gloss and chapstick. pretty standard issue girl bag.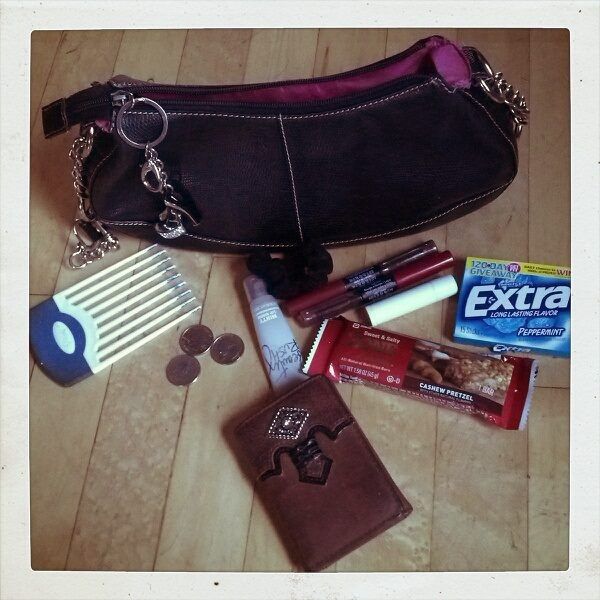 Day 16 - the view from your window
I've posted plenty of shots looking out through my window, this is what it actually looks like from my window.