Day 3 - breakfast
4.5 miles and Cardio Funk. In between I took a break for a coffee and a chocolate chip scone.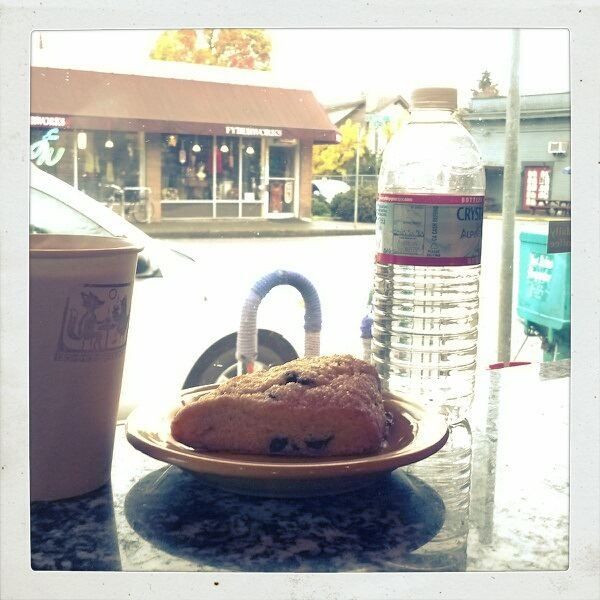 Day 4 - tv
Tokes is a sucker for girlie movie night.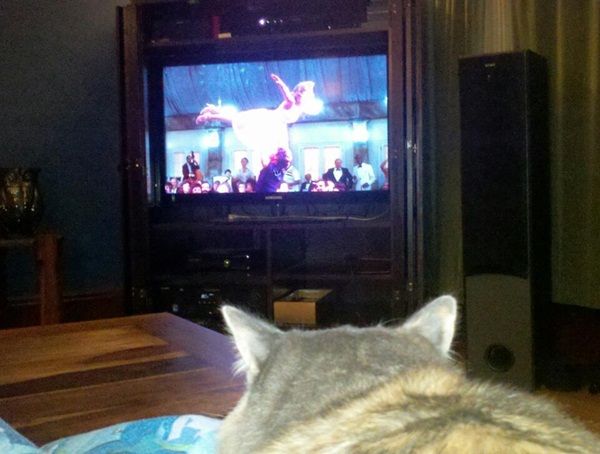 Day 5 - 5 o'clock
ready, set, go! New routine night!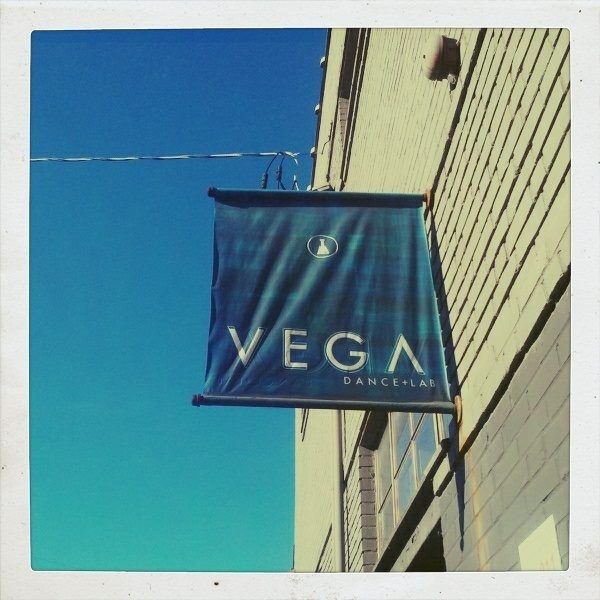 Day 6 - a favorite thing
These are a few of my favorite things: early morning smiles, extra jumping jacks, special requests, "Hey Shannon - fuck you" and sweat hearts.
Day 7 - reflection
Tabor is gorgeous whether you are standing on your feet or your hands.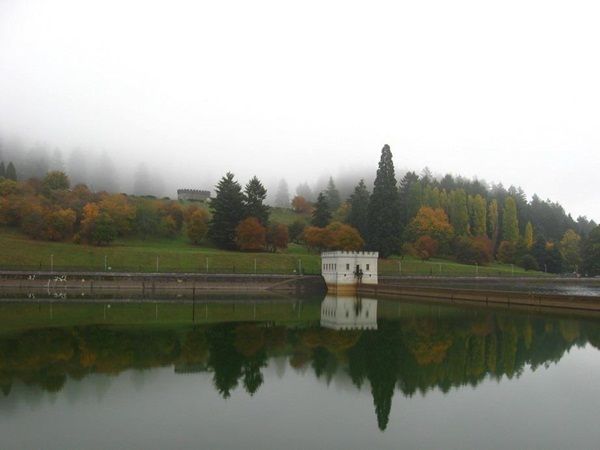 Day 8 - something you do every day
Wish that I had a bunny on my picnic table!
Day 9 - small
"...makin' everybody look like ants" Damn those gypsies and their catchy song.