Day 24 - a sound you heard
"The main reason I like bagpipes is because everybody else hates them." -John Judy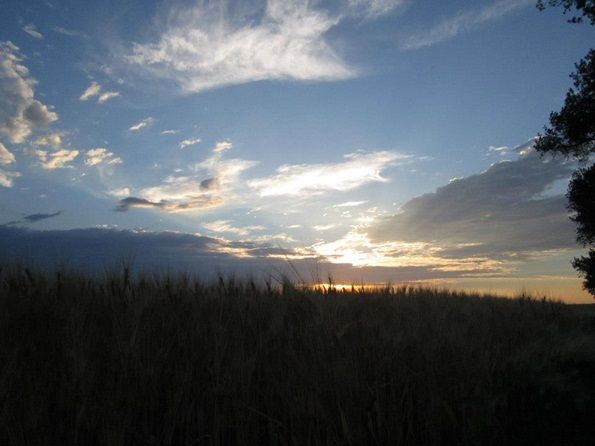 Day 26 - in the cupboard
pick your poison.
Instead of presents, Portland's tree has a beer garden underneath. That seems about right.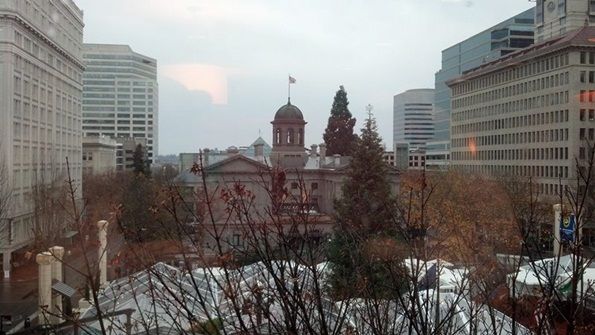 Day 28 - vehicle
Car2Go. Making pub crawling easier since 2012.
Our Dance Beers crew was so big last night that we didn't fit in the first 3 bars we tried. PS: Dear bar #4, sorry for the giggling and general taking over of your entire floor space. Consider yourself lucky we didn't start on that jukebox.

Day 30 - on the wall
Eddie Spaghetti