Day 8 - someone you love
Steph.
Day 9 - out and about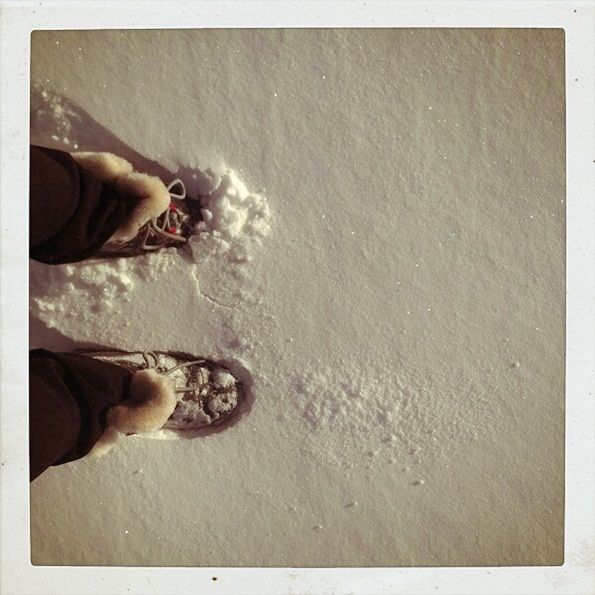 Day 10 - under
"Hey Shan, watch out.." under that snow was some ice.
Day 11 - sweet
They are BFFs.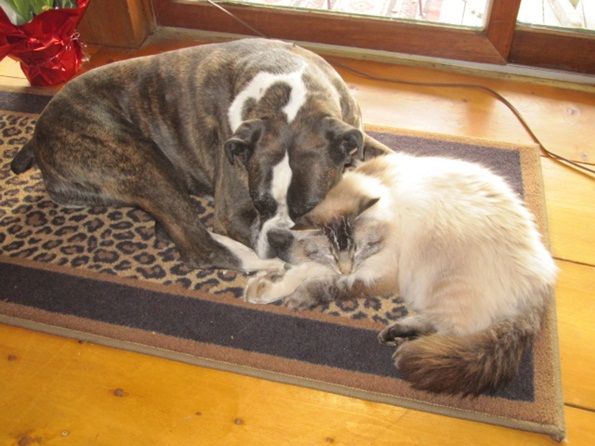 Day 12 - hat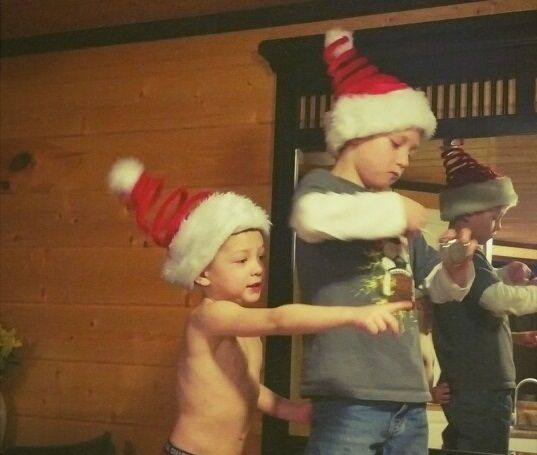 Day 13 - lights
When I borrowed one of these to try on, Xander told me I look more like a clown than Rudolph.
Day 14 - something green
Drini's Uno hand