Day 15 - outdoors
Frosty morning runs are fun.
Day 16 - Something you made
Once upon a time, in 1992, I made my ceiling into an ocean.

Day 17 - on the floor
"Are you kidding? You sit on the floor."
Day 18 - makes you feel merry
Repeat until appropriate merriment is reached.
Day 19 - something beginning with "s"
Schlothauers. Smiling Schlothauers for double points.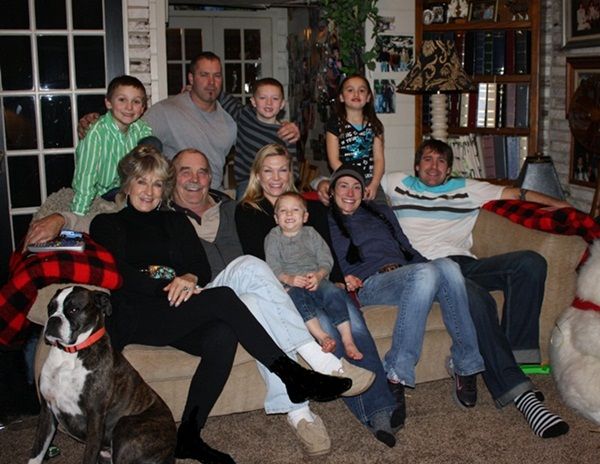 Day 20 - weather
Windy.
Day 21 - tree
Hard to believe there is green under there.