We met up with Nic and Kim for a weekend of fun at the condo in Redmond. This was an epic weekend of laughing and game-playing. We also might have had a couple drinks.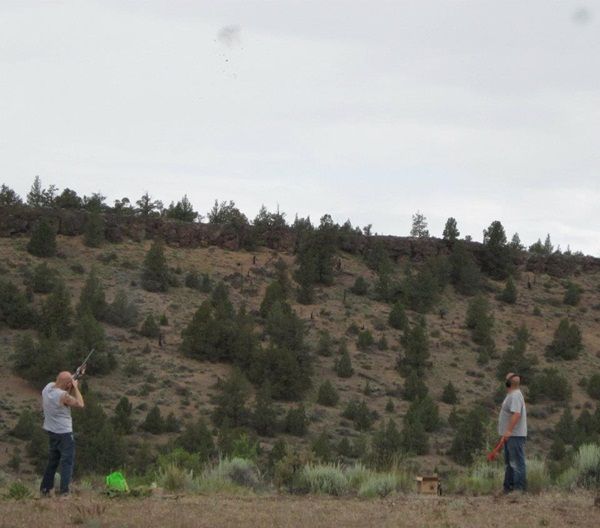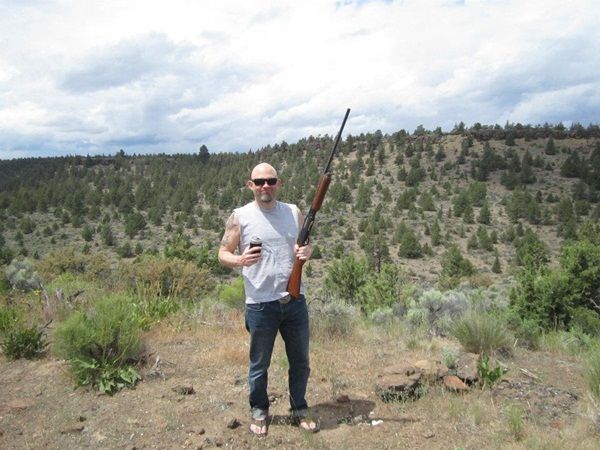 GUNS!
Hey Parker!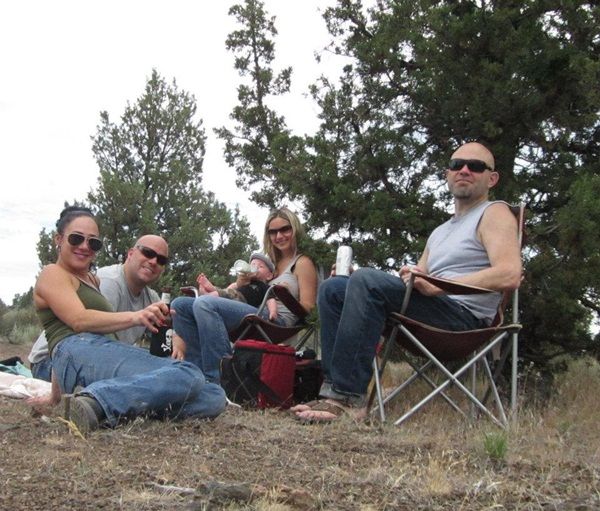 Redneck picnic. Camera tripod=Coors Light box.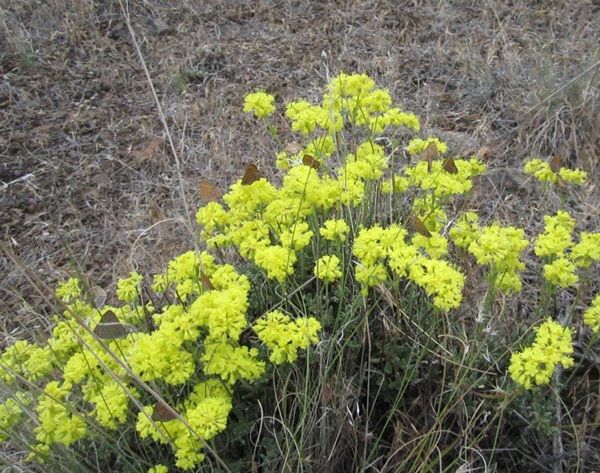 BUTTERFLIES! All of the butterflies in the area were on this plant. super cool.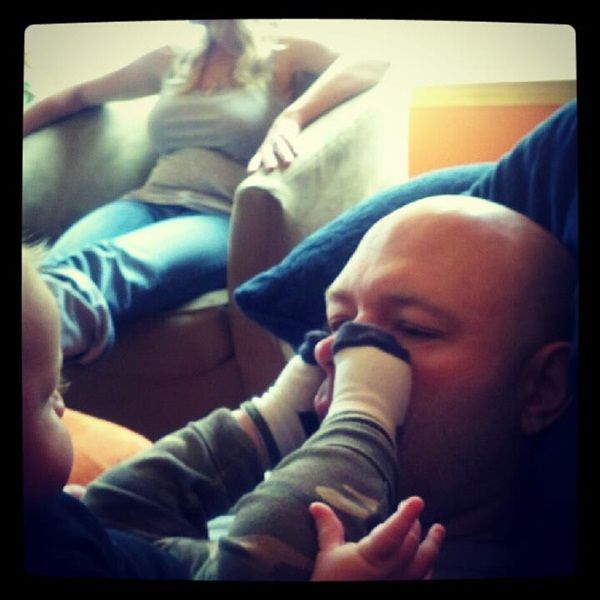 Uncle John and Parker talk face to feet.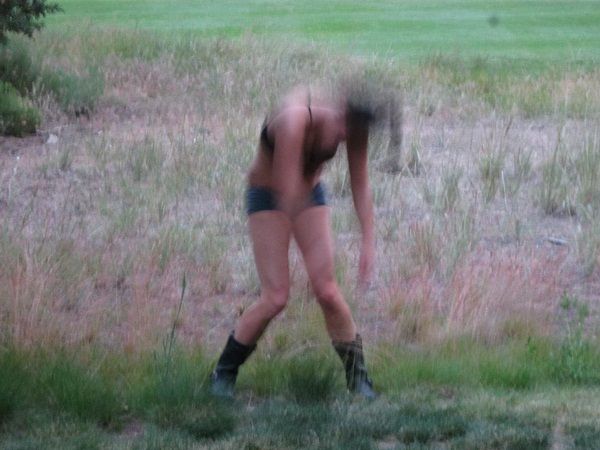 Tradition.
Pretty much something like this happens every time.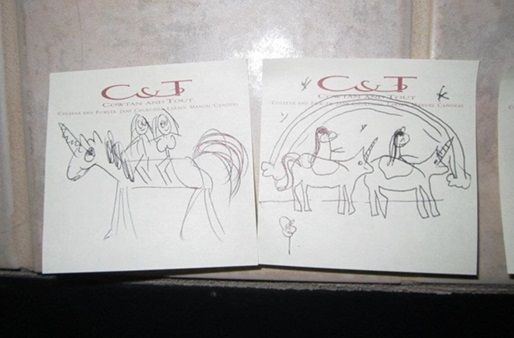 The matching pictures were the result of magical unintended BFF brain meld.