Day 30 - a friend
someone who will trade you shirts and then make fun of you for not filling it out. i love her.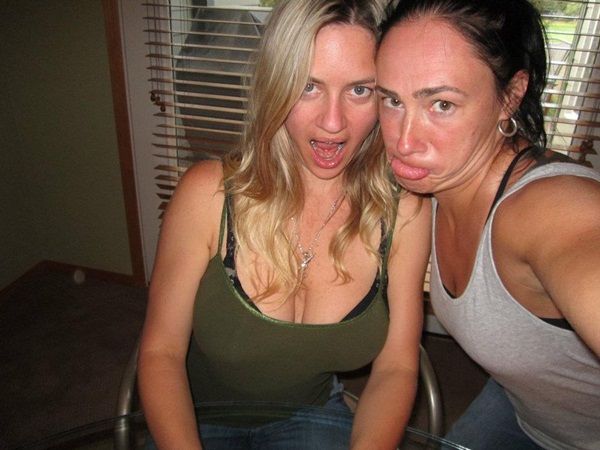 Day 1 - self portrait
I run in the mornings when I travel and I think it is fantastic.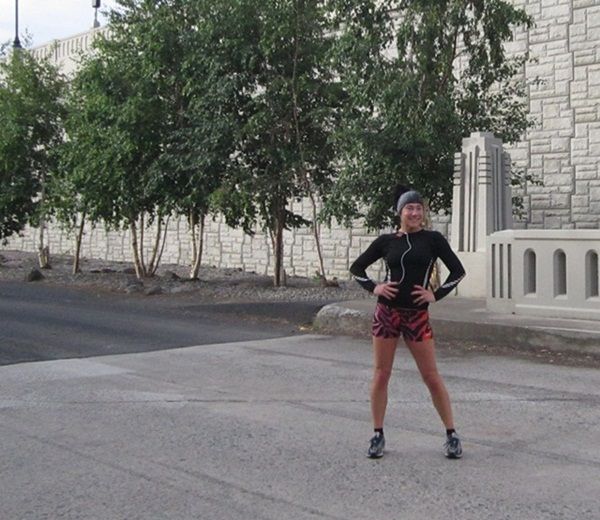 Day 2 - busy
Power June - run, jump, drop and give me 20. repeat lots. That was fun.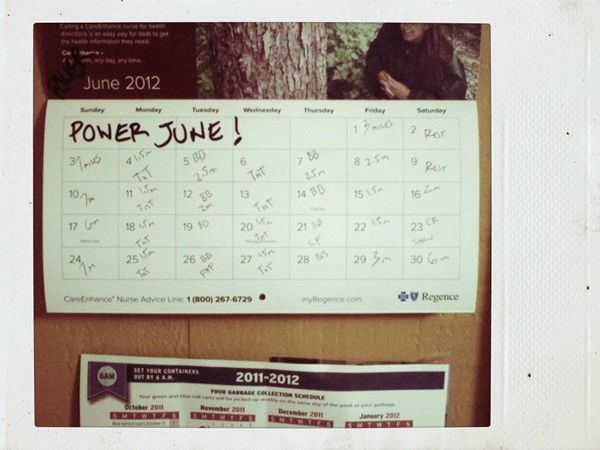 Day 3 - best part of your day
all these guys wake up early to have me kick their asses. ♥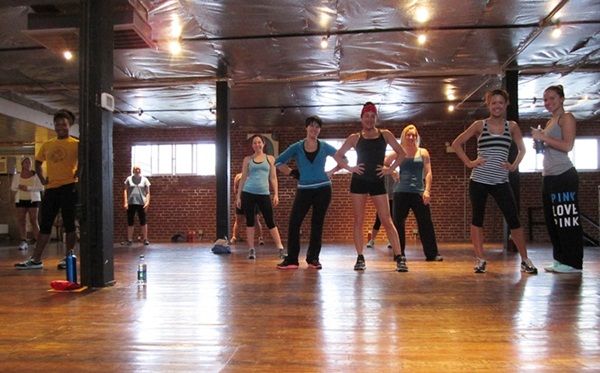 Day 4 - fun
We're going to have some.
Day 5 - on the floor
Day 6 - chair
Beauty parlor: now with outside seating!