We took off for a much needed 5 day weekend over Memorial Day. We landed in Pendleton for our first night away and then headed east to Vale, where we waited to follow John's mom to their new house.
The Judy kids' senior pictures decorated the room we stayed in.
It's always fun to see what John's dad has in the old car department so I snapped my way around.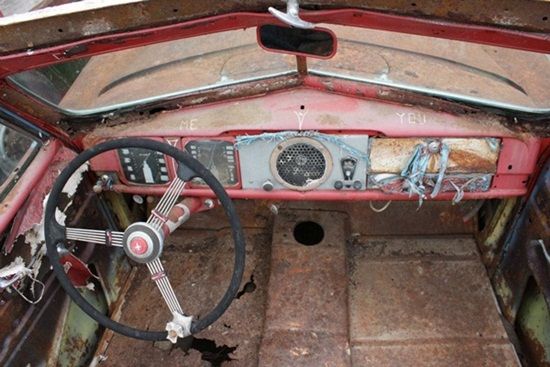 We had a great dinner with John's folks and then took off to explore the countryside from the very fun seats of the RTV.