Day 12 - something that makes you happy
A perfect Saturday. Laying in the sun with my ipod and a good book after a day of boot camp and a motorcycle ride. (PS: weird how my old broken rib is so much bigger than the non-broken one. I usually don't see it because my boobs obstruct the view)
Day 13 - mom
One of my fave photos of Steph and me. We've been BFFs forever and she is still my favorite girlfriend to shop with.
Time to mow. The beer weeds are getting tall.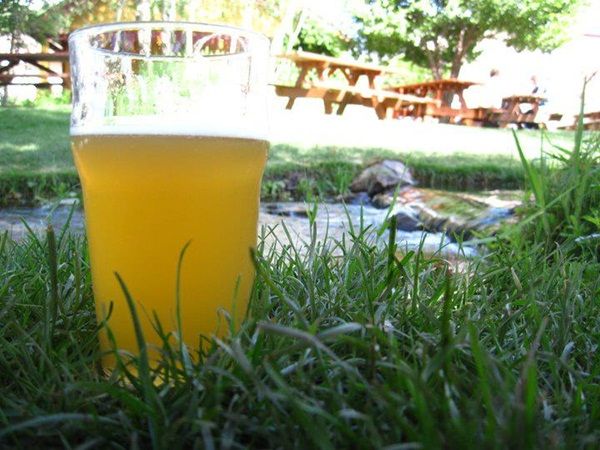 Day 15 - love
Day 16 - what you're reading
Well, I started 50 Shades of Grey last week but since it is essentially porn, I don't feel comfortable reading it on the bus, so I switched books for commuting and will finish 50 Shades at home. Normally, I just like to read one at a time.
Chow down, chipmunk.
Day 18 - something you made
These sweet Derby hats