Day 25 - fresh
I must have misunderstood this sign because everyone looked at me weird when I ordered.
Day 26 - dream
I have gotten the chance to perform on stage more than I would have dared to dream. I have countless memories about the practices, performances, dressing room shenanigans, ten million laughs with my BFFs and the few years where everything was covered in glitter. I never want to look back on anything in my life and say "what if" and I am proud to look back and be able to say I was a showgirl.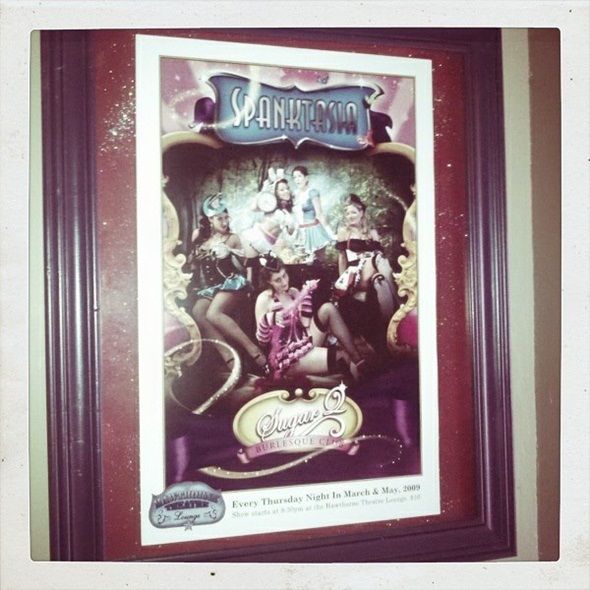 Day 27 - tap
"...your troubles away."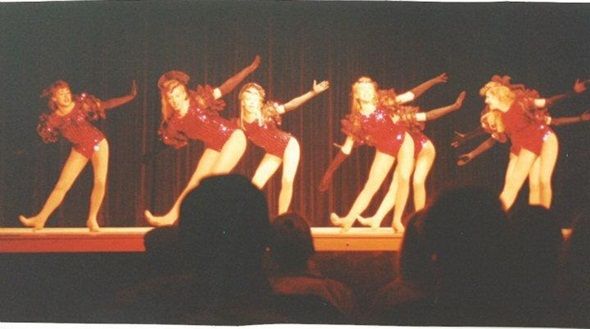 Day 28 - clock
This guy should have maybe considered a wristwatch.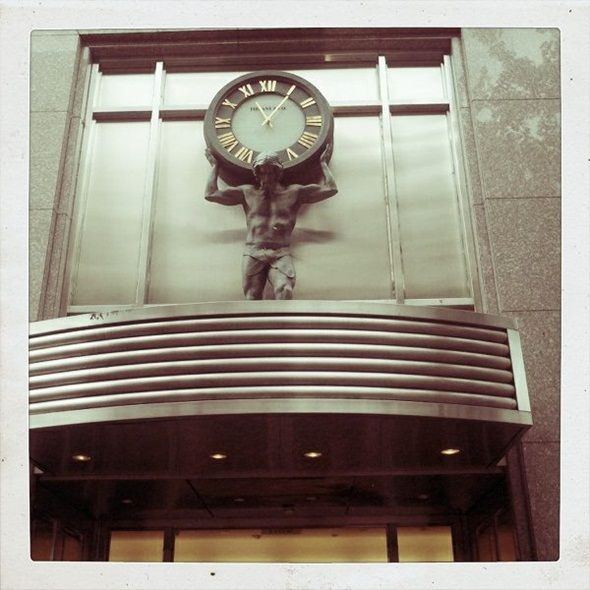 Day 29 - down
I am a tough chick, but not tough enough to give Nic a piggyback ride.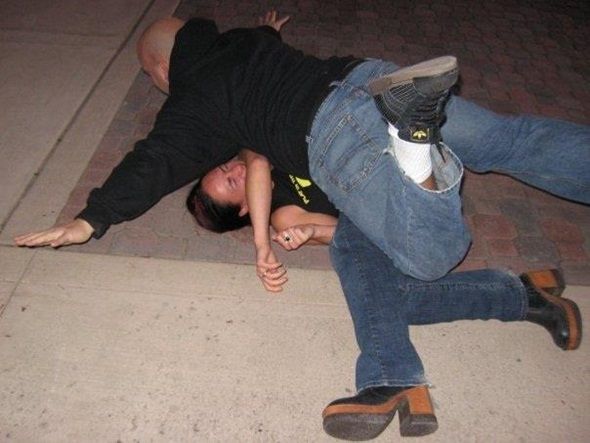 Day 30 - card
How to play 10,000 Blank Cards: 1 - acquire index cards, sharpies, and 3-5 witty friends 2 - go!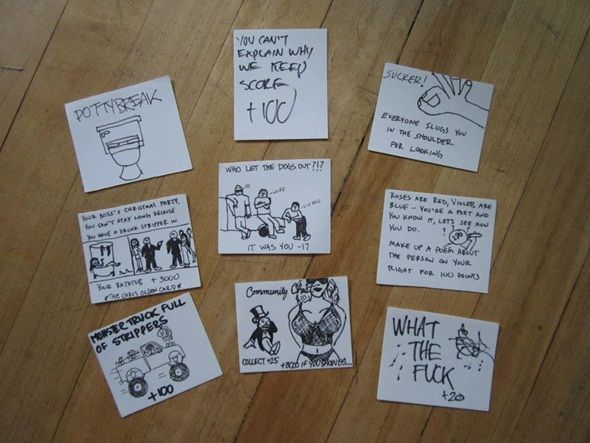 Day 31 - hidden
Has anyone seen Pickles?