Day 8 - at night
Crawling out of my dressing room window and sitting on the roof has been my go-to summertime eve pastime.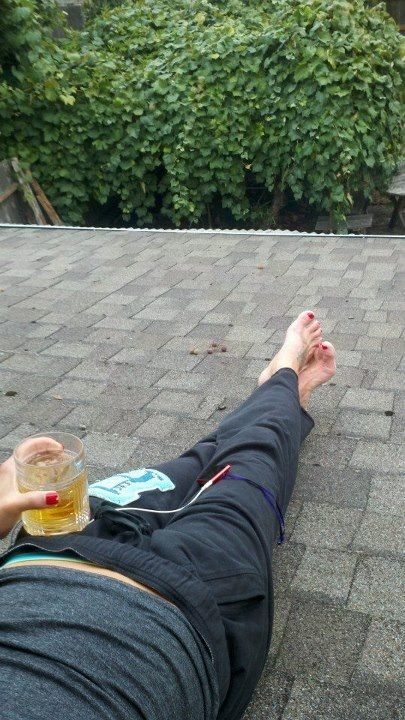 Day 9 - something you do most weekends
7 mile Sunday. but 8 today, because I felt awesome.
Day 10 - black and white
Steph goes to college
Day 11 - hero
The Firecrotch Twins got kicked out of the League of Justice because the other superheros got tired of them showing up drunk to the meetings.
Day 12 - together
3 girls, one shirt. #sugarq4life, #hiphopdontstop, #goatnames, #mousetrap, #kevin, #morecoorslightplease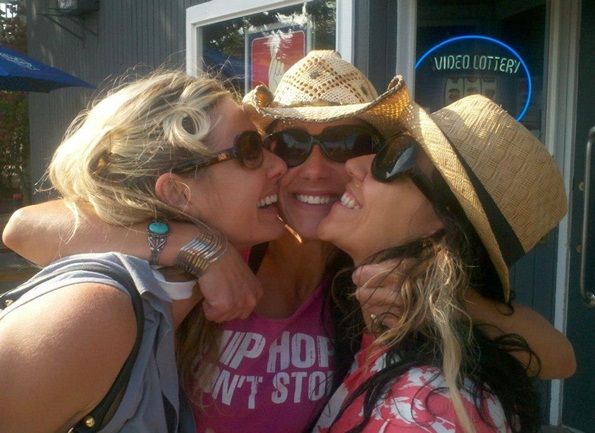 Day 13 - table
Das boot cannot touch the table until it is empty! Should've told Rob that you can pass it around though.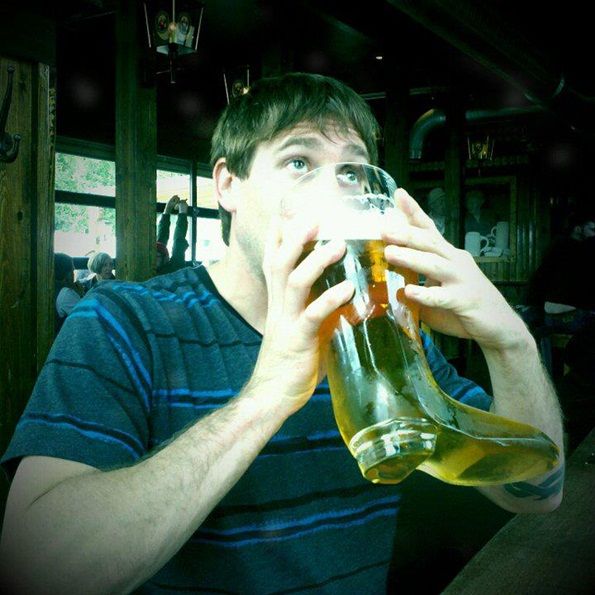 Day 14 - favorite
I bet you can't guess my favorite tv show right now!