Day 1 - you, now
I have done a lot of hard work on me this summer and I am in the best shape of my life.
Day 2 - father
Dad and me, trail ride circa 1990 maybe?
Day 3 - far away
ready, set, go.
Day 4 - in my mailbox
ticktockticktockticktock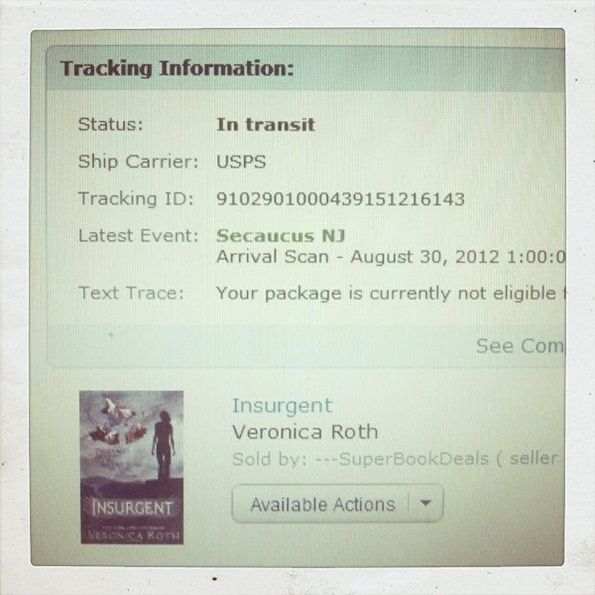 Day 5 - bright
I wear my sunglasses at night.
Day 6 - every day
I work out.
Day 7 - natural
You know, as hard as I work on my abs, they just never live up to Eva's natural 6-pack.