We landed in Hawaii late last Thursday and were greeted by a bouncy, happy, tan Kim, who covered us in flowers and to the car where she and Nic whisked us away to their
rad apartment
, where we giggled and gossiped and had drinks until the wee hours. Moments later, we awoke and headed to a primo snorkeling spot, where we spent a perfect first day. We took pictures in our swimsuits....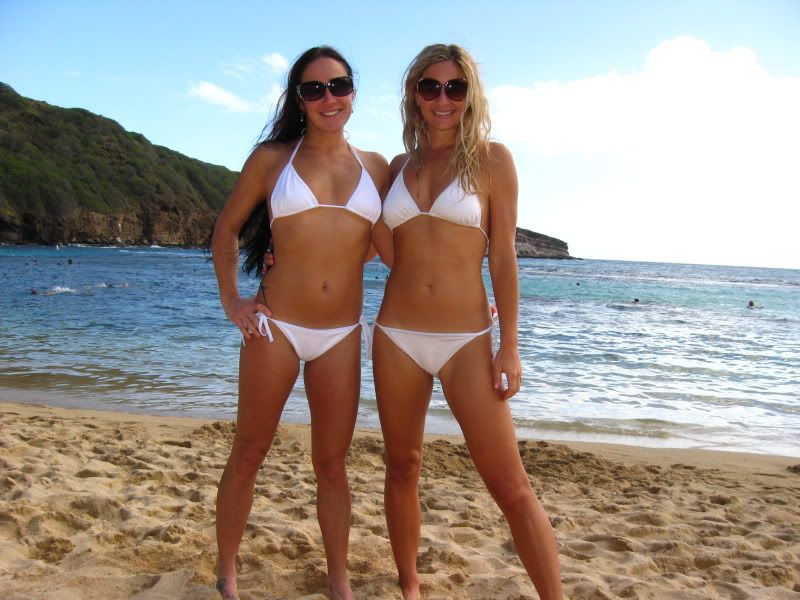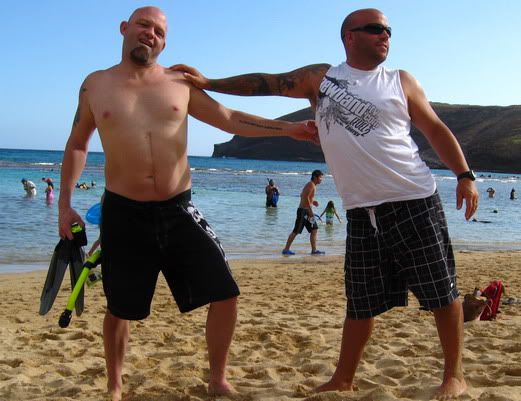 We snorkeled for hours and saw all sorts of fishes...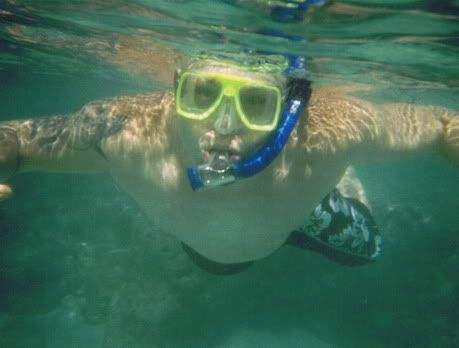 We walked around the beach explored...
We snorkeled some more and followed around this turtle...
By the end of the day, I had almost caught up with Kim's tan....
Stay tuned, I eventually do catch her :)