Once we got ourselves together after
Chrashmas '09
, and had a whiskey and a shower, we decided to head downtown to see what we could find that was open and serving beverages. We had looked at a list of places that were open last year, so we had some ideas. Not on the list, but seemingly always open, was the Heathman, where we stopped for round one and two of holiday cheer.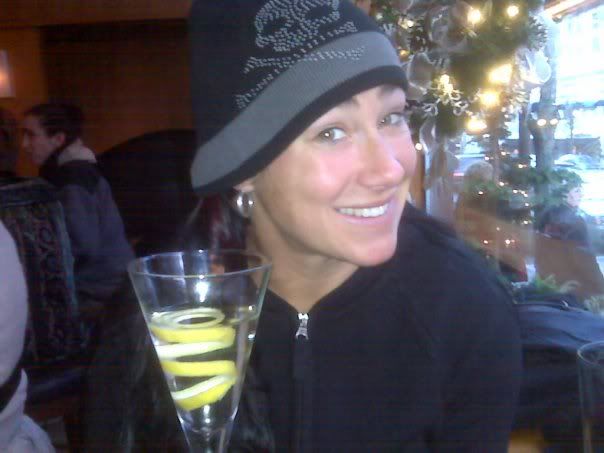 As we left to continue out journey, and quest for snacks, we realized that although we looked at the list of places open last year, we did not zoom in to see what TIME they opened. We did find one though, Mary's.
We had a fun night of drinks and strippers. It's probably the same thing Joseph did on Christmas when Jesus was born. Our weekend continued with a steady stream of relaxing and fun and drinking ...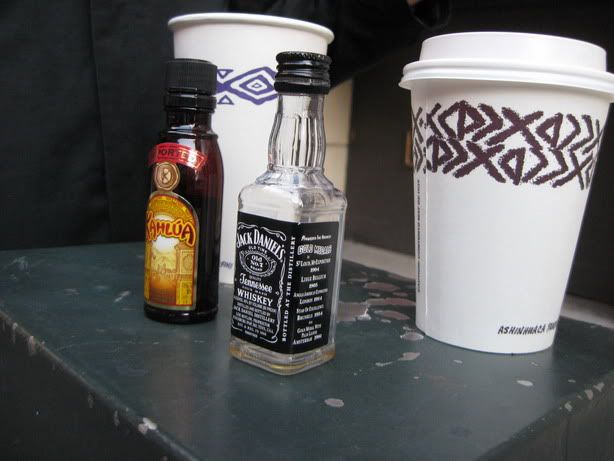 by Sunday, even LBK wanted to join in the festivities.
(Disclaimer: Ashleigh, we did not let her drink the beer.)