Start off with some simple stretching.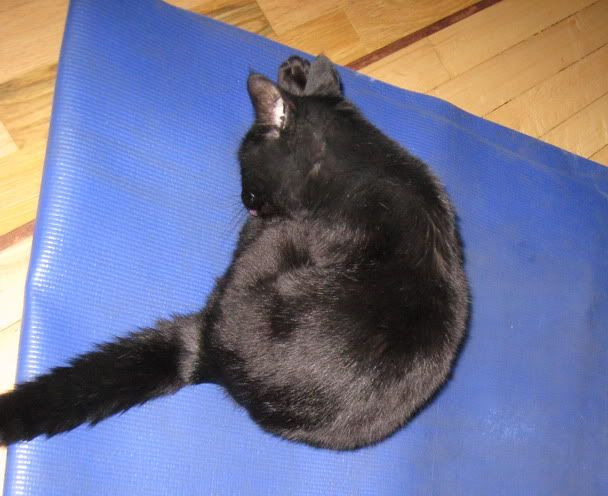 As you get warmer, deepen the stretch. Point your toes!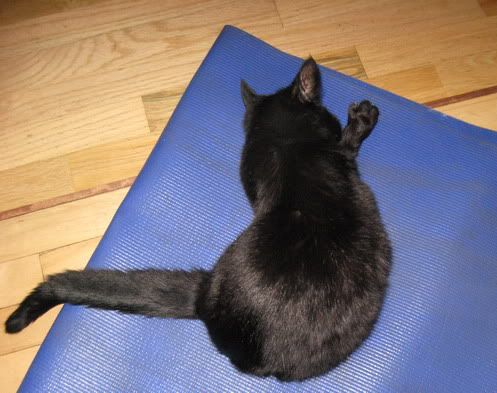 After you are warmed up, try some full body motion. touch your toes!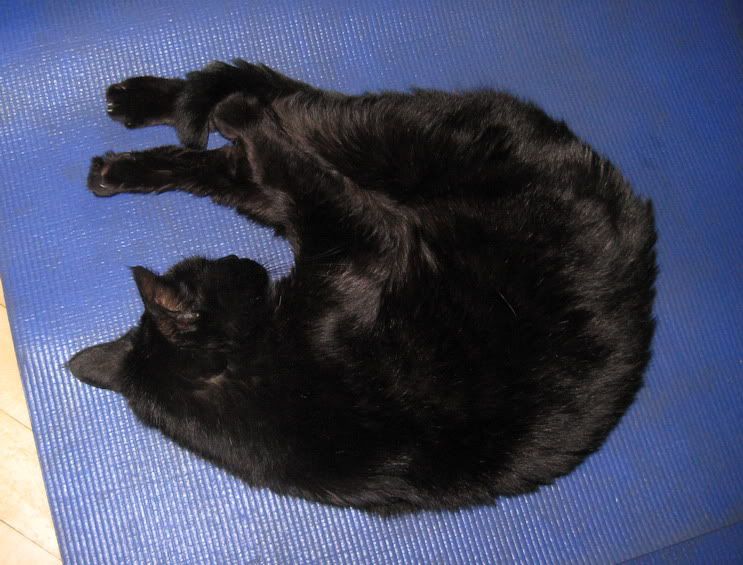 You may want to add some hand weights to increase your strength and tone your arms and back.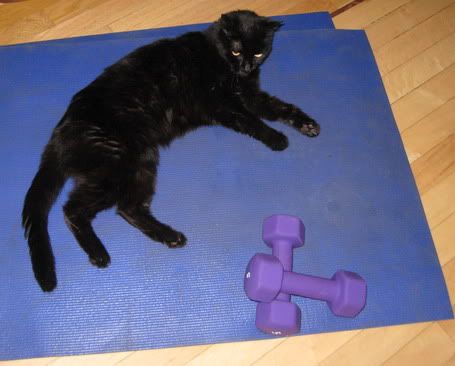 If you need a little extra inspiration, try a workout video!
Special thanks to our Fitness Model, LBK