Day 1- up:
96 if you are counting.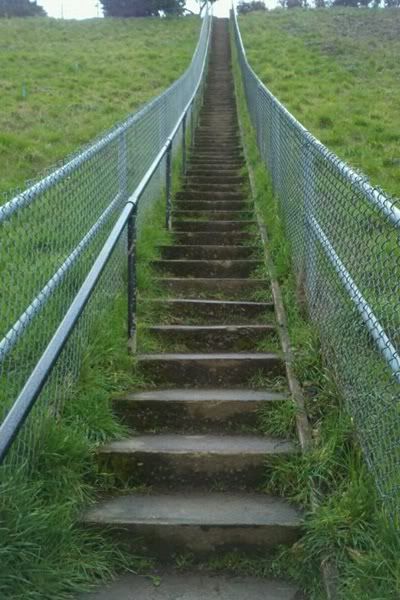 Day 2 - fruit:
Even Trippy knows I make killer banana bread. He usually eats worms, but I feel that's irrelevant.
Day 3 - your neighborhood:
I live in the city, we walk to coffee and to bars, its a quick 20 minutes to downtown and this is my running route. Portland, you are the prettiest.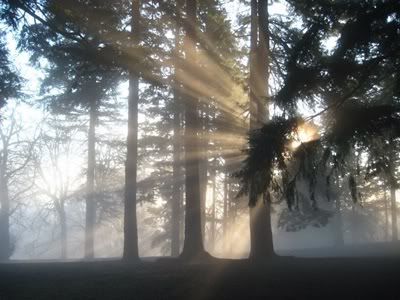 Day 4 - bedside:
Staycation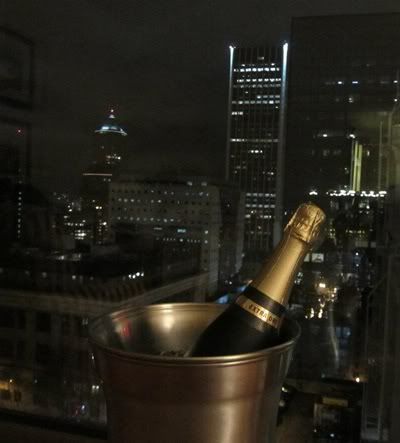 Day 5 - a smile:
A horse smile, to be exact.
Day 6 - 5pm:
long shadows
Day 7 - something you wore:
Hell. Yes. We actually wore them a lot.
Day 8 - window
Day 9 - red:
Wedding boots :)