Day 14- how you feel today well, I feel lots today. I'm happy that John feels good on his last Saturday before surgery, I'm relieved to have our taxes (paid, ugh) done. i feel on top of all of my domestic to-dos for the upcoming week: house is clean, groceries gotten, laundry done. I am glad I had time to sunbathe on the new cement for a bit - where I took this pic. As I post this, I feel that I am grateful for a yard guy that I can have come over with a simple text and glad that the neighborhood kitties we feed (represented today by that fluffy black puff) are getting to the point where being in the yard together is OK. While our impending week is epic and scary, I feel calm and prepared as this battle commences.
. Day 15 - sunset oh man, I can't wait to go back to Maui.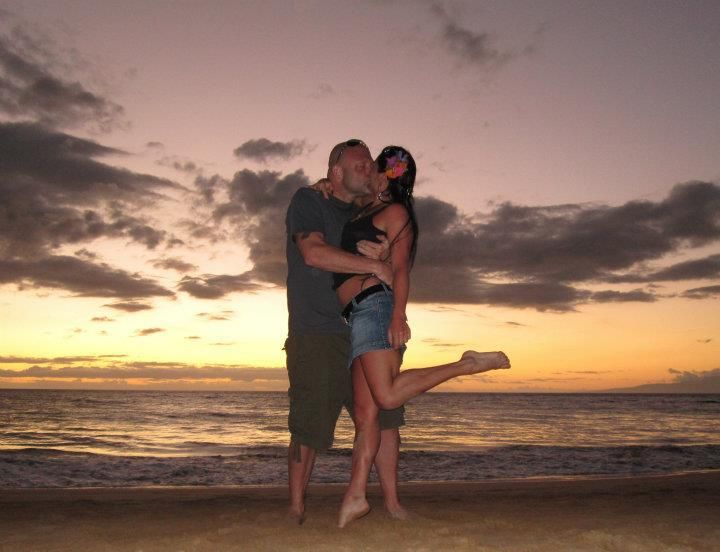 Day 16 - flower Spring, springing.
Day 18 - hair He can't stop me from posting this because he can't catch me :)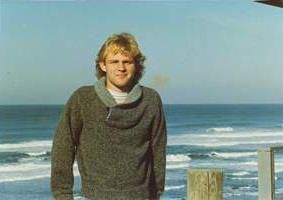 Day 19 - orange This house's yard full of orange tulips make me happy every day coming home from the hospital.
Day 20 - something you drew Funny timing, I just ran across this doodle that I was doing when I was pondering my shoulder tat.