I have long threatened to pave our yard. I guess that spinning it as a pathway for the bike worked because this spring, John agreed with me! We got a referral from Nic and Kim and got a good deal and made it happen!!
Before -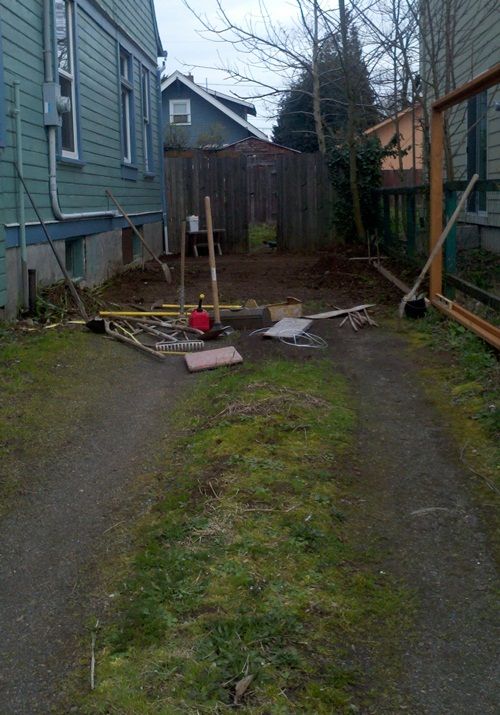 During - NO TRESPASSING!
After - TA DA!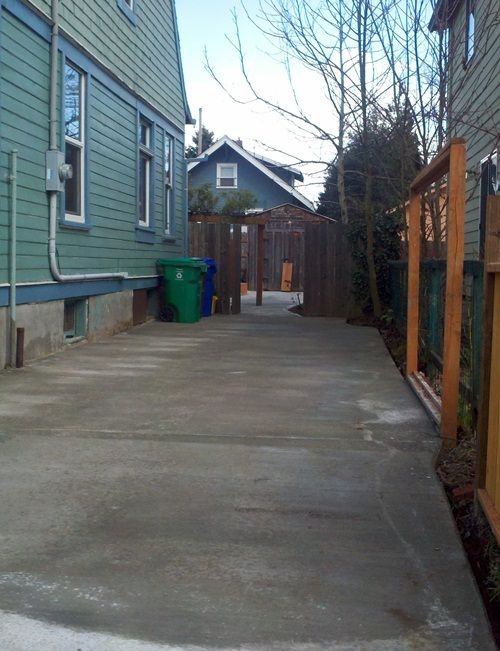 It's so neat and clean. I have been suntanning in the back and yesterday we worked on our fence in the front. When we were done, I was able to sweep away the sawdust. I even washed my car so that it was clean enough to sit on the fancy new cement!