Still catching up the blog with this! Day 21 - bottle I'm sorry, but if you missed this show, you really missed a show. it was hilarious.
Day 22- the last thing you bought Coffee for the recovering patient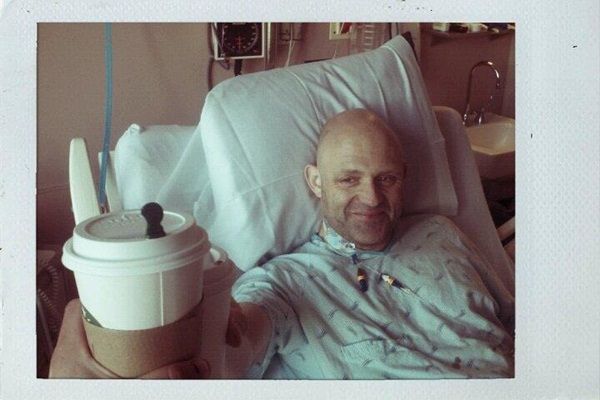 Day 23 - vegetable We've lived here for 8 years and never planted a garden, but carrots grow in our flower box every year.
and it's only fair to include the accompanying conversation....
Katharine Hyzy: Are you certain that's a carrot? It looks suspiciously like a poppy.
Sara Sparkle: yeah im pretty sure thats a poppy they smell just like carrots its so weird.
Shannon Schlothauer: it could totally be a poppy. my thumbs aren't very green.
Jen Hecht: Uh, dude, that's a California poppy. And I love you.
Shannon Schlothauer: you had to tell me the purple flower in my front yard was an artichoke too. I better stick to fishes
Day 24 - something you're grateful for I could probably write a post a day for a year on this one, but today I am happy for being in a relationship that can weather storms. Better, worse, richer, poorer, sickness, health. We've done them all and we still like each other.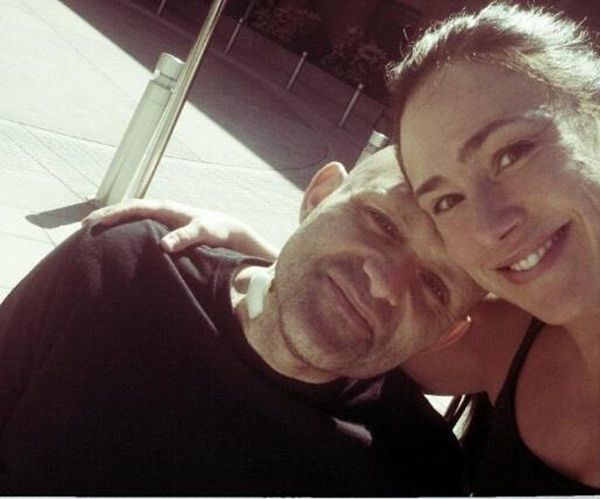 Day 25 - looking down tiny pools.
Day 26 - black+white Once upon a time, we found some old photos in a coffee can in the basement of a house that's not in either of our families (don't worry, it was legit). Unable to bear them being lost to the world, I took them home and put them under a cinder block for 6 months to take out the coffee can curl. Then I put them into a photo album and under the cinder block for another 6 months. Finally, they would lay straight. I recently scanned them and they scanned beautifully. This is one of my many favorites.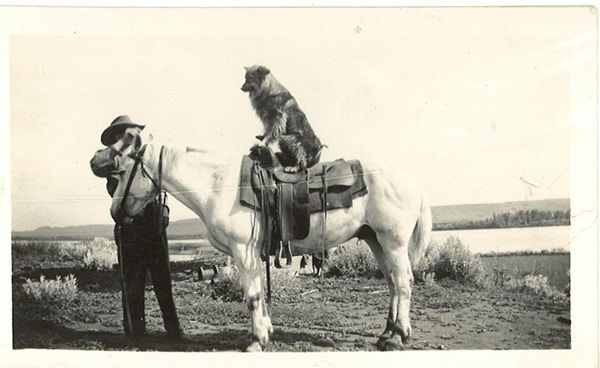 Day 27 - somewhere you went to the very edge of the land and then into the air.