First beers of the trip..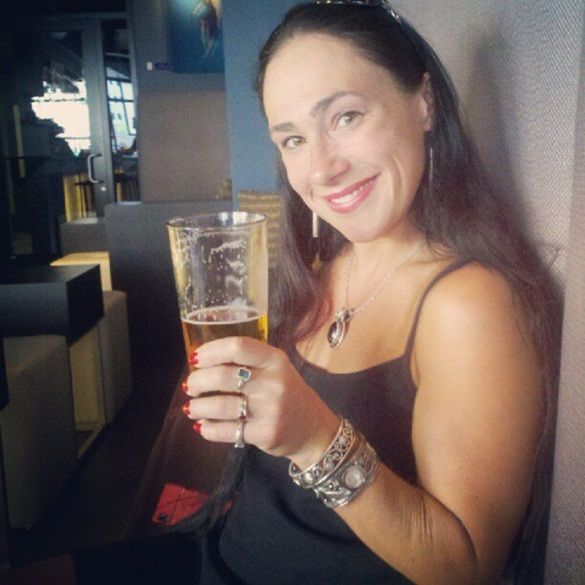 Morning run in Spokane
I always love to play "Count the Clark Fork signs." 15 this year.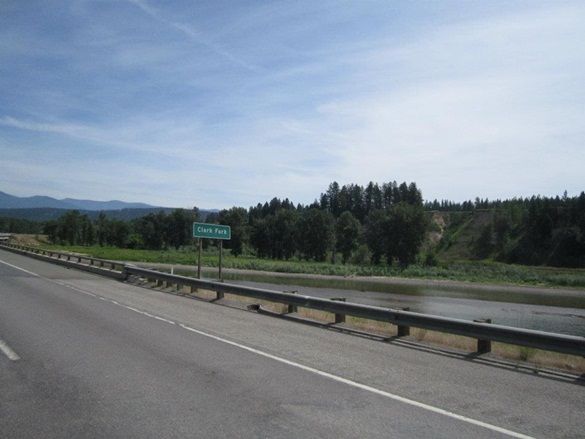 On the road:
Livingston: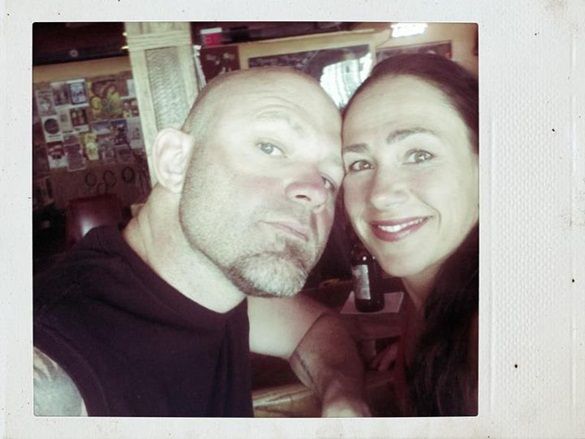 Heading out on the final stretch. Beautiful Montana.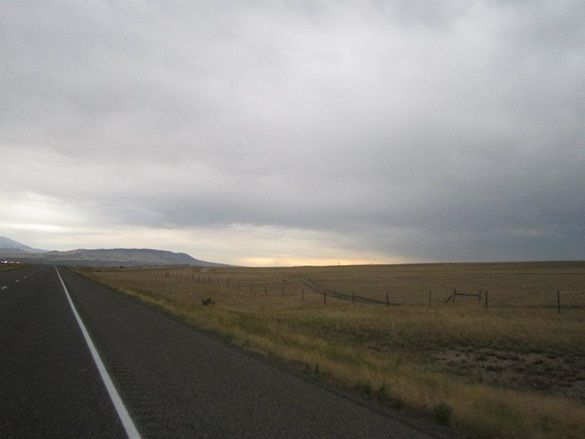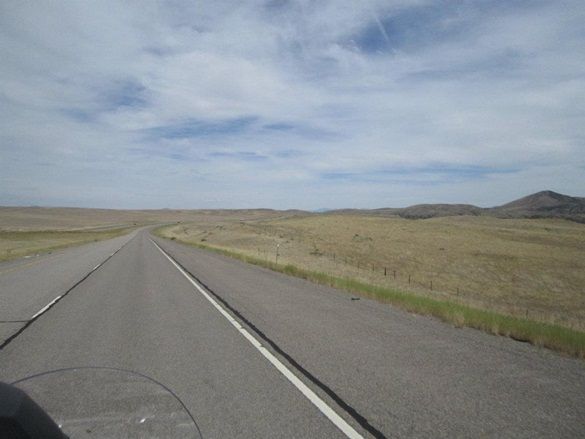 Break time.
Last lap, 30 miles from home! Flat tire.
While in general this type of thing sucks, we were lucky to have a man roll up in a nice pickup, wearing a motorcycle shirt and offer to help. He knew the number of the local shop and we could call to see if they had a tire in stock and could fix us up that day. He then offered to run home, hook up his trailer, and take us there. 45 minutes later, he rolls up with a beautiful motorcycle trailer, his wife had water for us in the car, and he took us back to town where we learned the tire was fine, but our valve stem had broken. So a situation that could have gone wrong a million ways turned out instead to be a simple roadblock with an inexpensive fix. I feel like the delay may have rescued us from something truly bad happening and am grateful for everything that went right.