Day 4 - somewhere you sat
Looking back on my ride to town on Glitter Butt.
Day 5 - logo
old skool.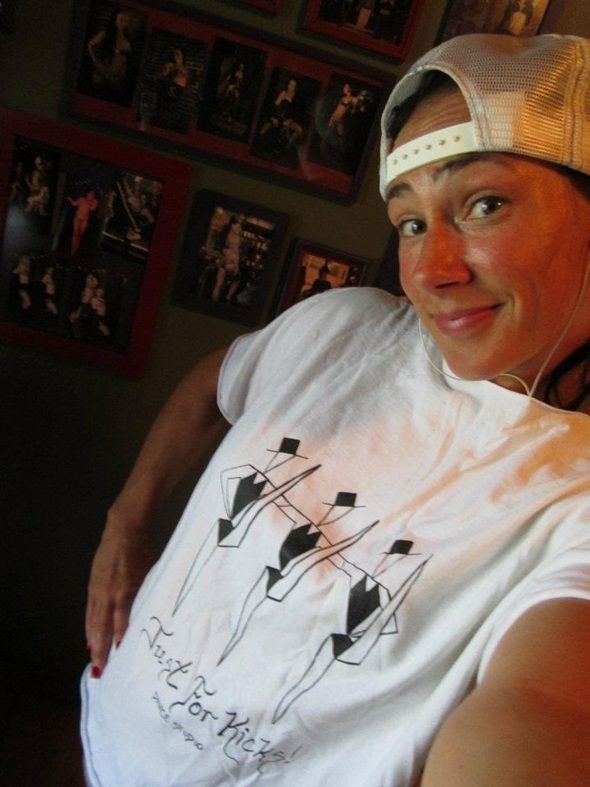 Day 6 - writing
Steph is a fancy writer.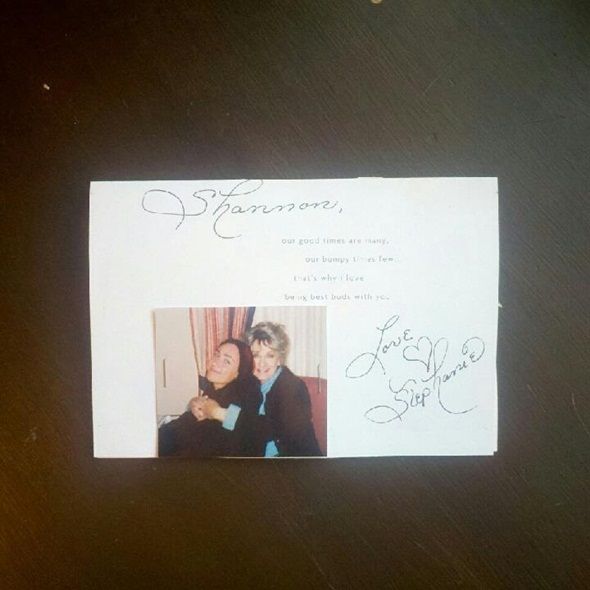 Day 7 - 8 o'clock
Trekking across the bridge to the office after a delightfully sweaty and fun Body Blitz kick-off.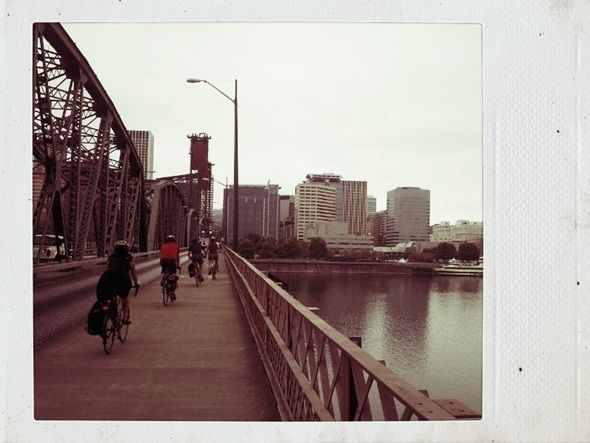 Day 8 - glasses
shut up.
Day 9 - messy
Welcome to my cube/drying rack. This is an advantage to working on the underpopulated floor.
Day 10 - ring
I mean the ring, not the phone.