Drinking kitty: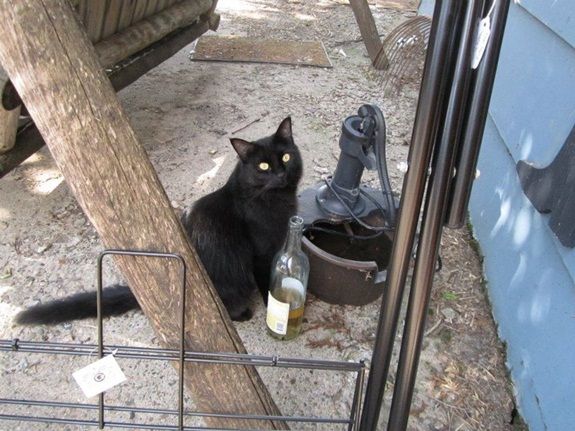 Horse love: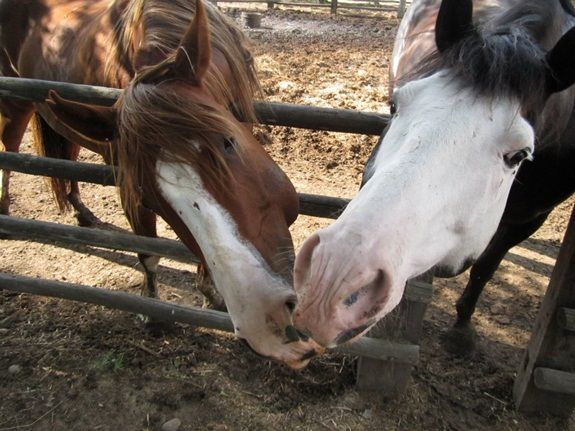 Every morning is beautiful, but you have to get up early: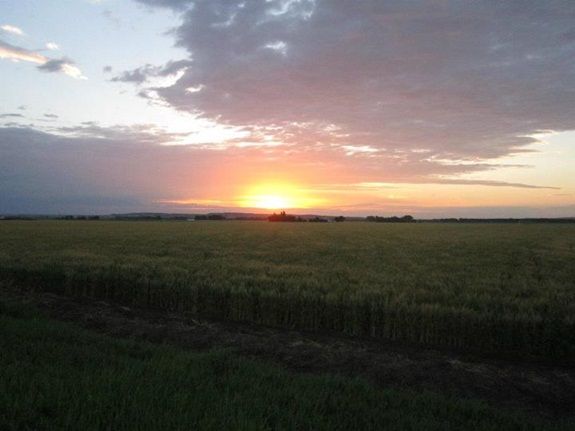 This is trouble: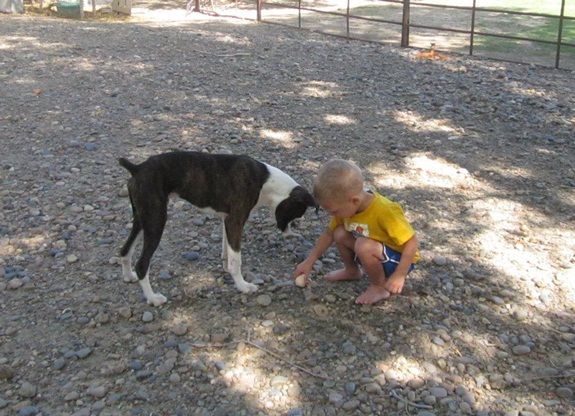 Going to town: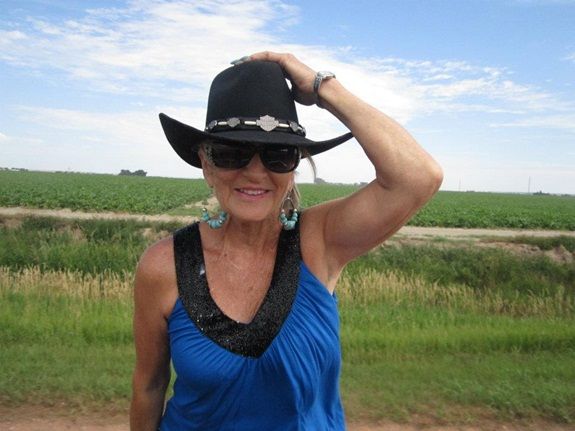 You can sum up our youth by the items in the pickup bed: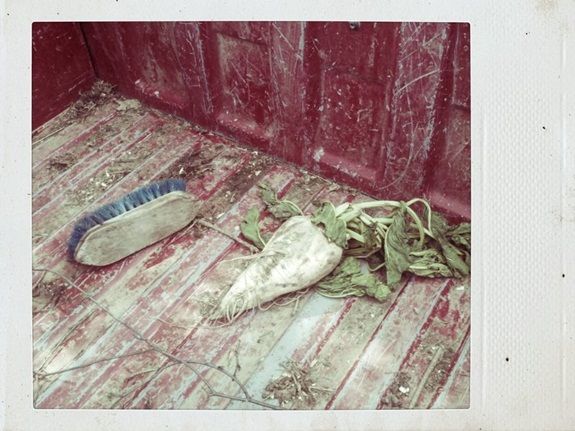 Kiddie parade: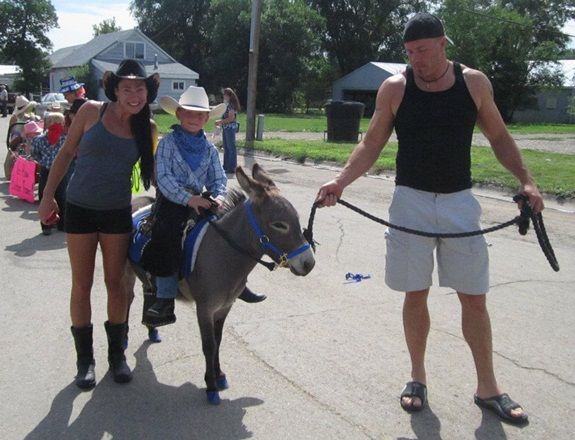 Ready to ride to town: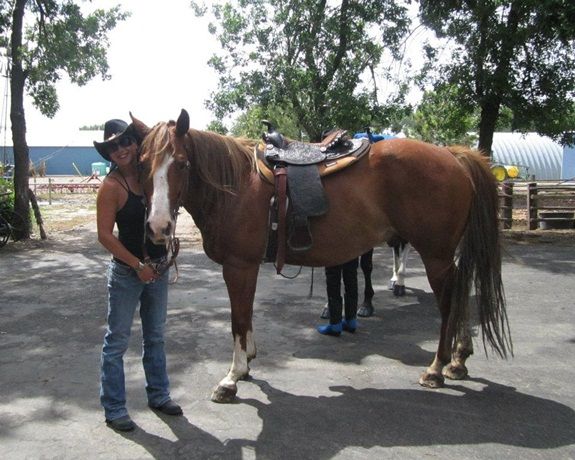 Parade!
Driving to town in the rain: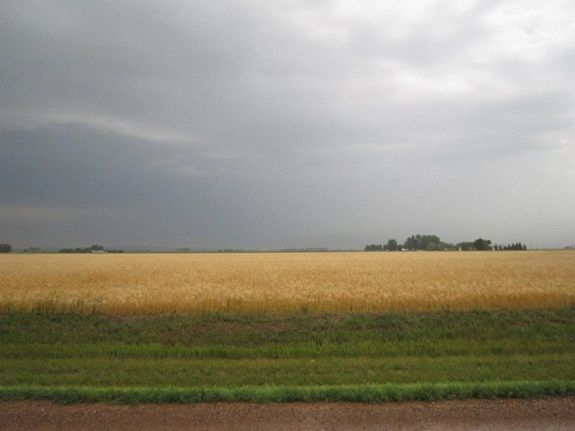 The heavens open up to shine down on our little town's party.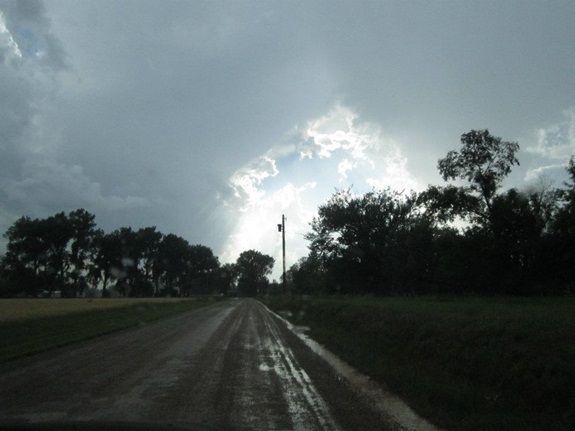 Hanging with the fam on Festival night:
Festival: 1, John: 0:
Oh Bud, I love you too.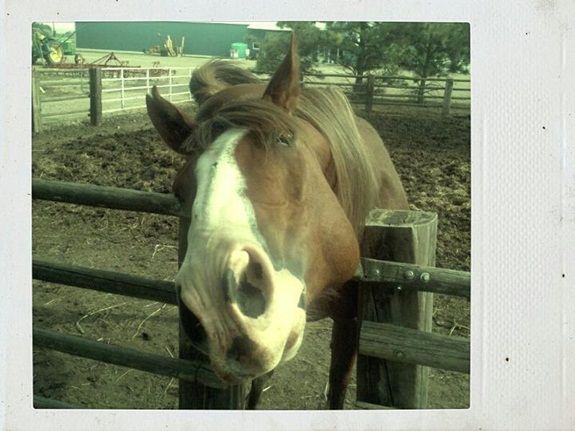 Sunday Funday at the river:
Jake is a cutie-pie:
I didn't have any fun at all :)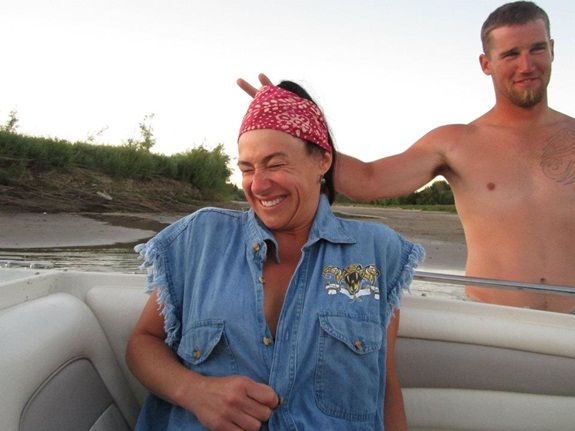 Bye, home.