Day 18 - inside
Spankasaurus Rex performs "Inside" with DFiVE9. This was some pretty smokin' rock and roll.
the sky opens just enough space for the sun to shine down on our town's little shindig.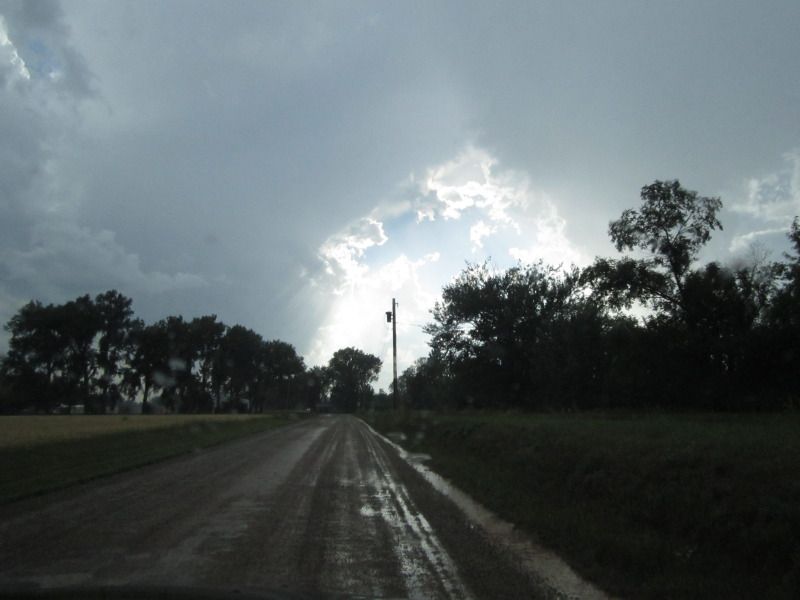 Day 20 - today
Welcome to Tripwire, Via. Please complete your security training by the end of the week.
you can tell because the mountains are blue.
we are Siamese, if you please.
Taking the long way to Casey's, running along one of my old horseback routes.