Day 9 - your view today
Tank cleaning day. plus helpers.


Day 10 - Best bit of your weekend
A weekend at home allowed me lots of things. Some minor home improvements, cleaned the floors, cleaned all the fishtanks, did some fish re-stocking, had fun with friends, got to do some crafting and ran 7 miles in my new dance shoes to break them in. The best bit though is that if anyone asks tomorrow, I will say that I went to Dick's, got some caulk, and hung out at The Wet Spot.


Day 11 - door
Apparently the young artist down the street is doing the same challenge list as I am.


Day 12 - from a low angle
I love downtown.


Day 13 -art
PBR-agami spontaneously crafted by the talented Jen Woffinden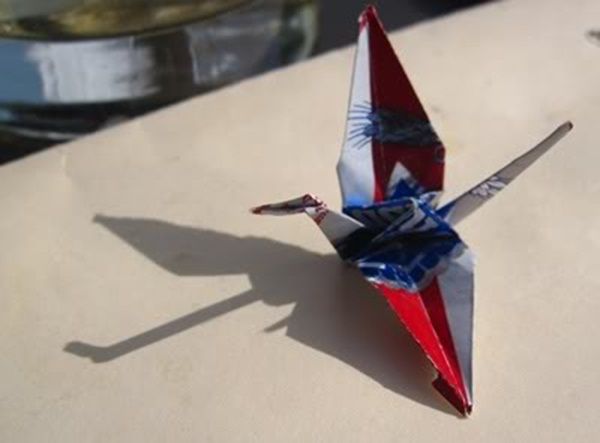 Day 14 - time
...to hit the showers.


Day 15 - yellow
What's your favorite color, bee?