Saturday night was the 3rd Nicky Croon and the Swingin' Richards Show. We spent the morning getting a workout, had a nice lunch, and then came home to put the final touches on my dance before spiffing up to head downtown for the show!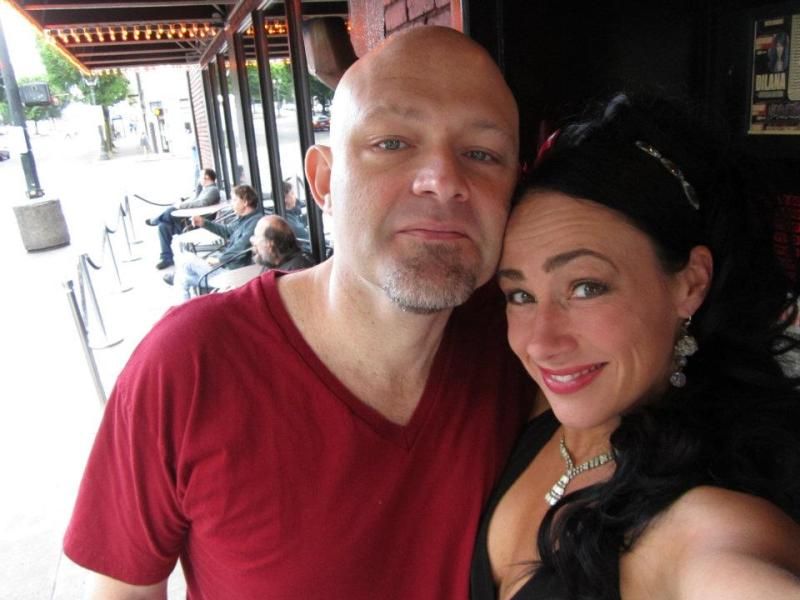 Typical backstage antics as we start to get ready.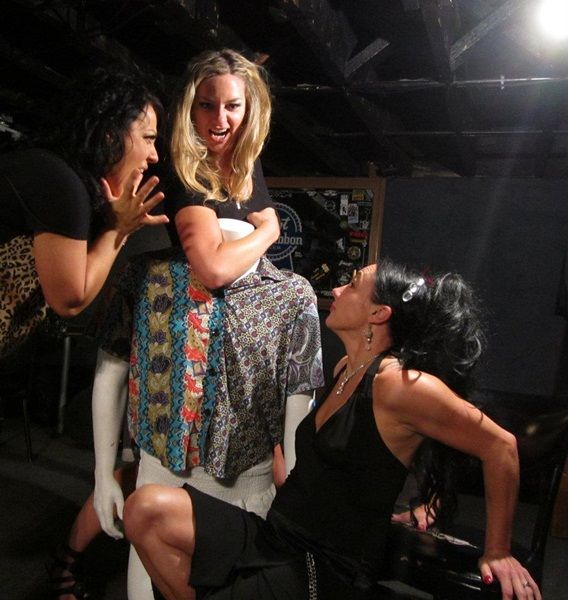 Evie danced:
I danced:
Kim danced:
John and Debbie (and the rest of the crowd) danced: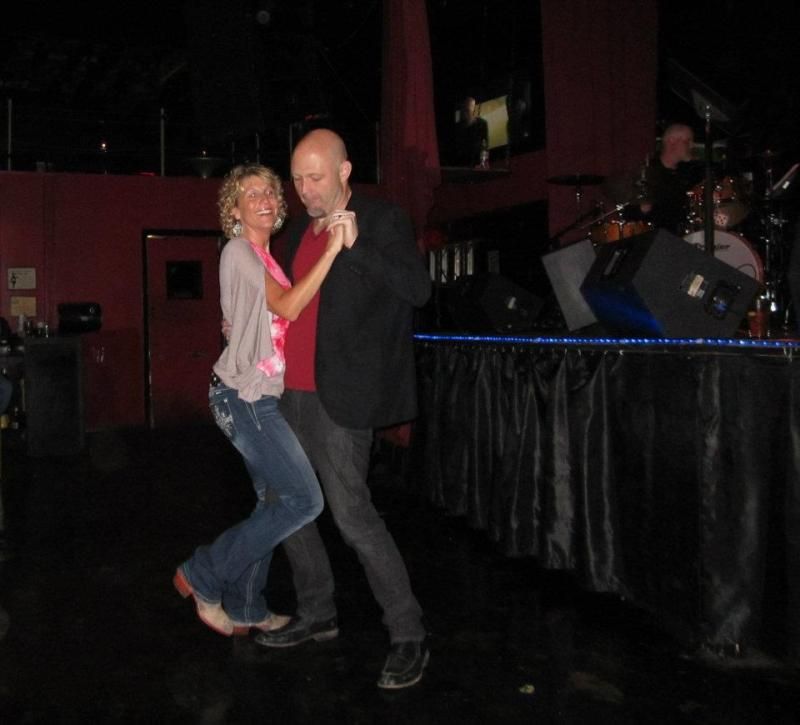 and then we got to come back on stage for the final number and do a little step tapping together, just like the
old days
.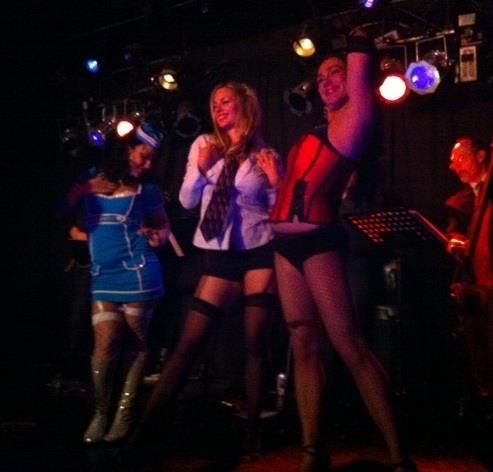 heart fingers.
JJ took a little video when Nic was warming up to my song, so here's my walk-through! fun!