Day 16 - out and about
oh, just a little Saturday trip in Eastern Oregon. No biggie.
Day 17 - in your bag
Living out of a saddlebag requires a strategy, even if only for a weekend. Running clothes top an outfit for Saturday night and an extra shirt and my swimsuit, leaving room for my hoodie in case it's warm enough to ride without it (it was!).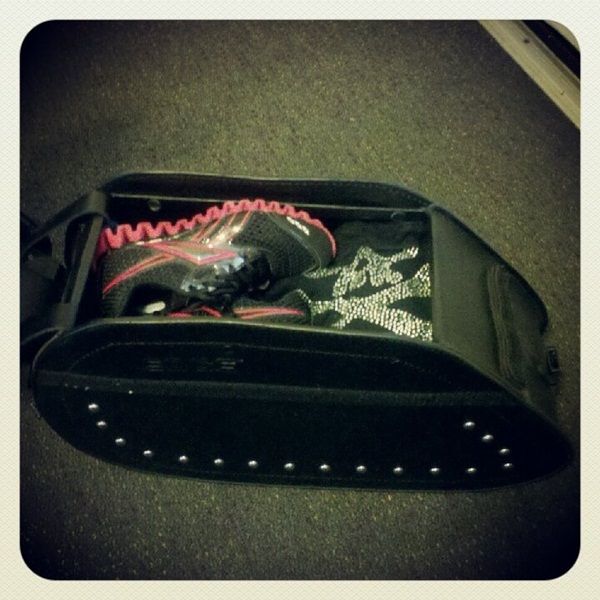 Day 18 - something we don't know about you
I will generally tell you that the red in my hair is because my dad ate so many maraschino cherries but the truth is that I dye it. And aside from a hair style show I did a few years ago, I've never been to a hair salon.
Day 19 - imperfect
Pickles was short-changed in the tail department and the brain department but can run 100 mph if she suspects you might want to pick her up.
Day 20 - fave photo you've ever taken
I can't pick a favorite photo. However, the ones I keep going back to are ones where I like the composition, got a little bit lucky with light and timing, and that have a fun accompanying memory. Every time I look at this shot, I want to smile at my husband and go have an adventure.
Day 21 - where you slept
Day 22 - from a high angle
Our delightful little town as seen from City Grill. A must for any visitor.