That's how this weekend will be referred to for all posterity.
We met up with John's folks to do some fishing on the gorge.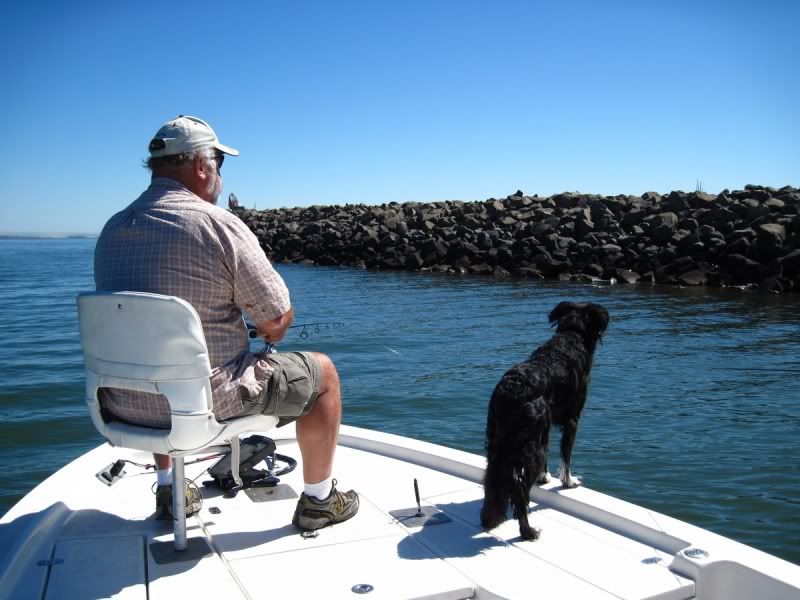 We started out with amazing weather, a calm river and caught fish right away. We assumed our regular positions: Carl, Kathy and John fishing, Me as the jig and worm picker and general deck hand, and Arnold and I fighting for the best spots: mine in the sun and his in the shade.
As Kathy was pulling in a fish, John grabbed the net to help her land it and handed me his pole. I have heard them talk about slowly reeling it in after a cast so that's what I did. "Um John, I have a fish on..." that fish turned out to be the biggest catch of the day!
John was flabbergasted and bound and determined to beat me. He was going to have to do better than snagging this tire....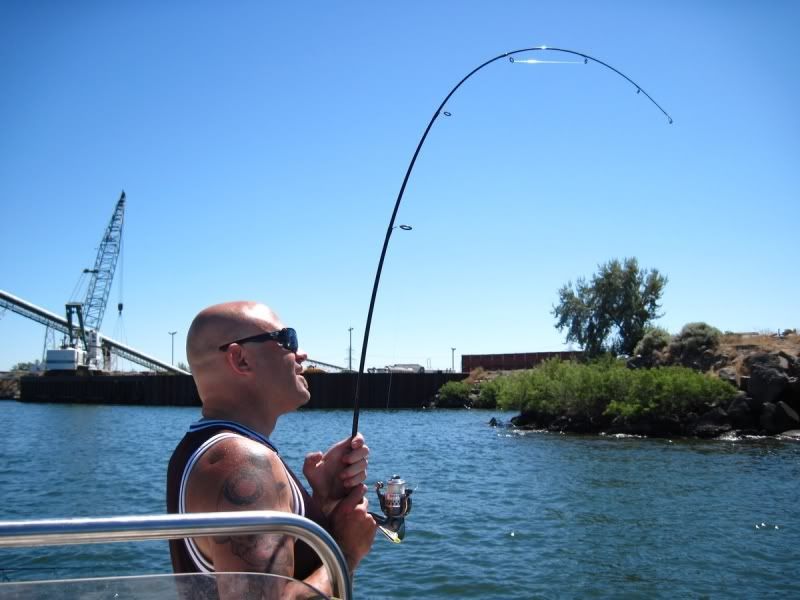 Sorry Carl, if we put that one in the live well, mine might eat it!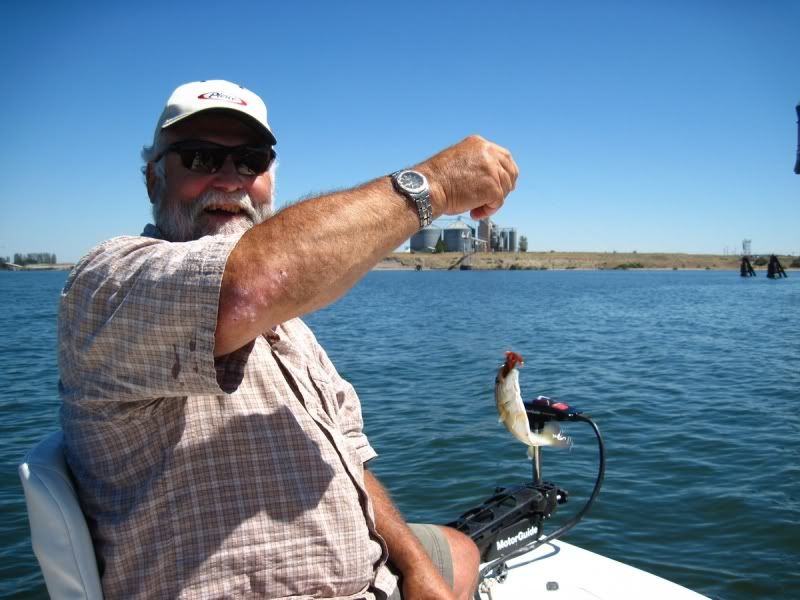 We decide to try a new spot and John has a beer for luck.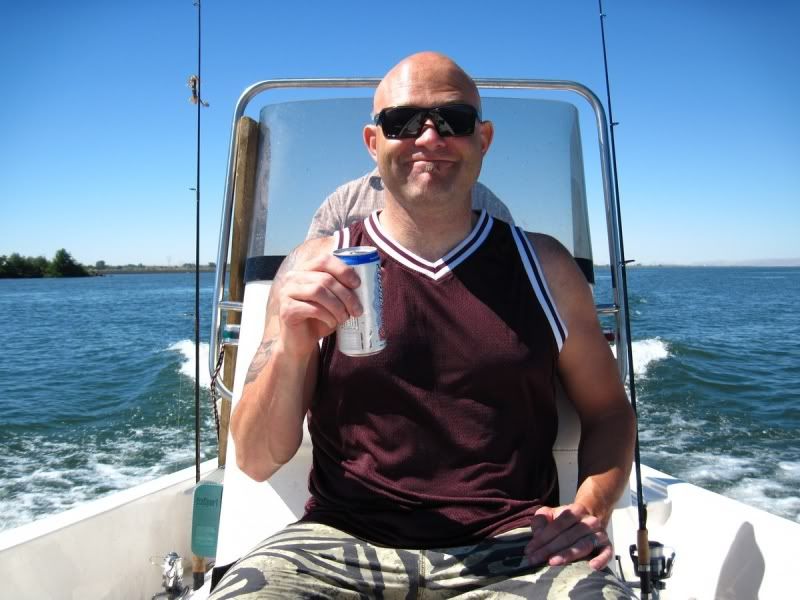 it worked! He managed to catch one (slightly) bigger than mine.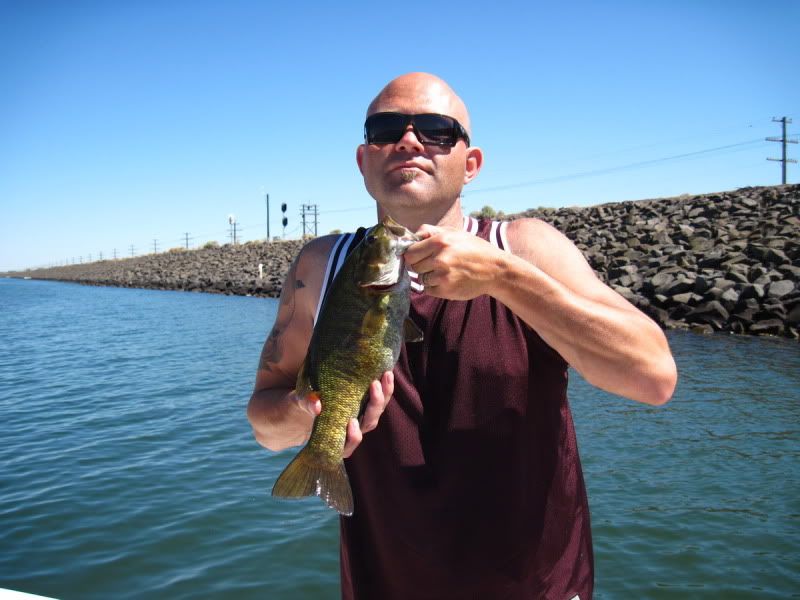 We just kept catching nice fish all day long....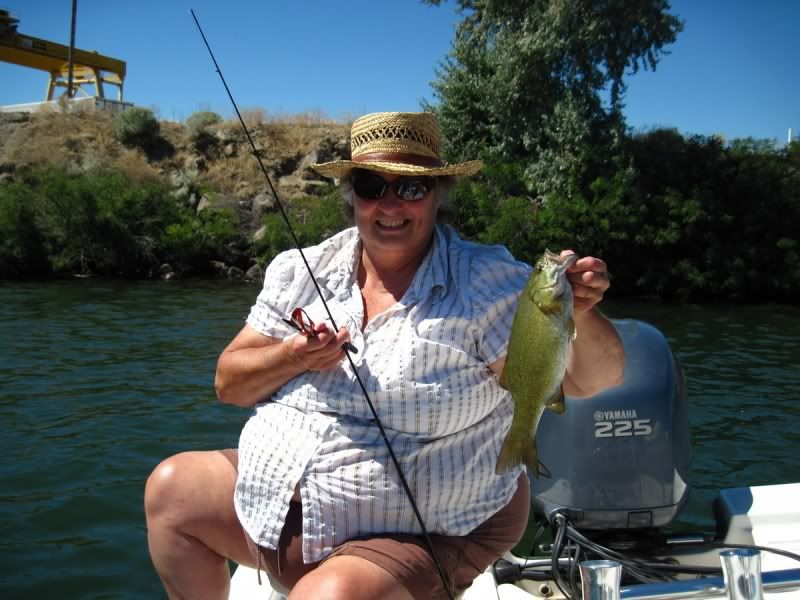 John is pleased.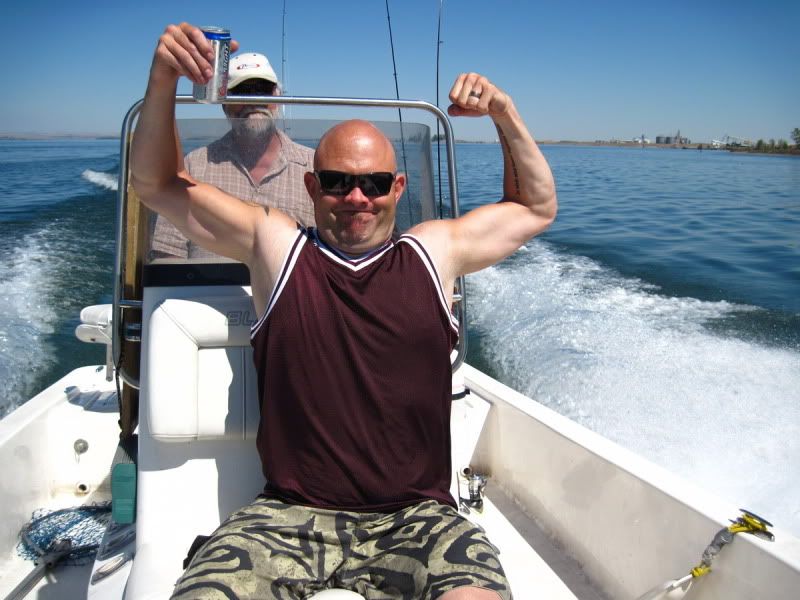 My tan is getting awesome.
We decided to call it a day and headed out to mid-river to clean our catch.
A final comparison to see who had the biggest fish....
Taking this poor fish to Carl and the cleaning board....
final thoughts?
and then a nice ride back to the dock for an evening in town... Stay tuned...