OK, just Toni.... Toni has a birthday one month before mine and one day after Drew Barrymore.... Its a good day to have a birthday, but sometimes the weather sucks... She decided this year to celebrate her birthday and a half with a bike pub crawl!!!! good times were had by all...
Second stop, BOG: Toni and John with their matching tattoos: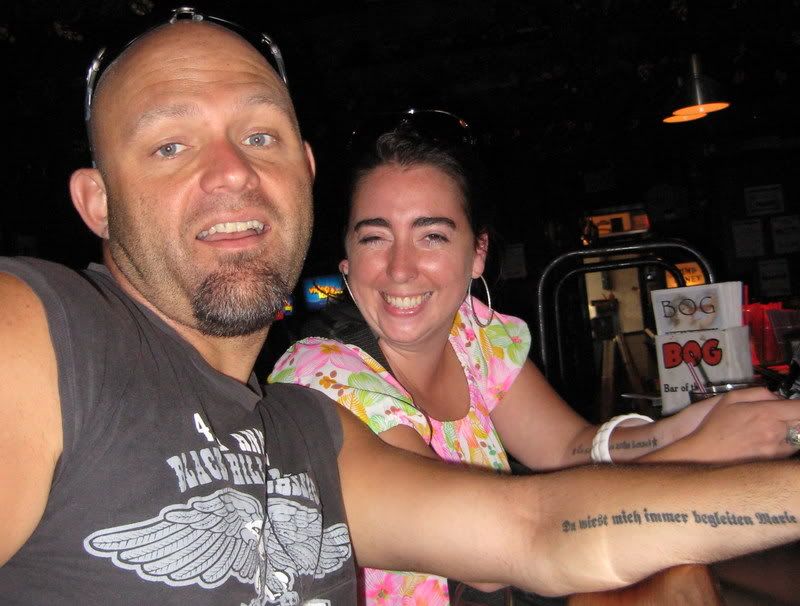 The whole gang at BOG:
Third Stop: Hawthorne Lounge:
To proove we actually rode and didn't cheat:
Stop 4: Gold Dust Meridian: We drank a Radio Cab Fishbowl:
Also, there were toys on the drink!!!!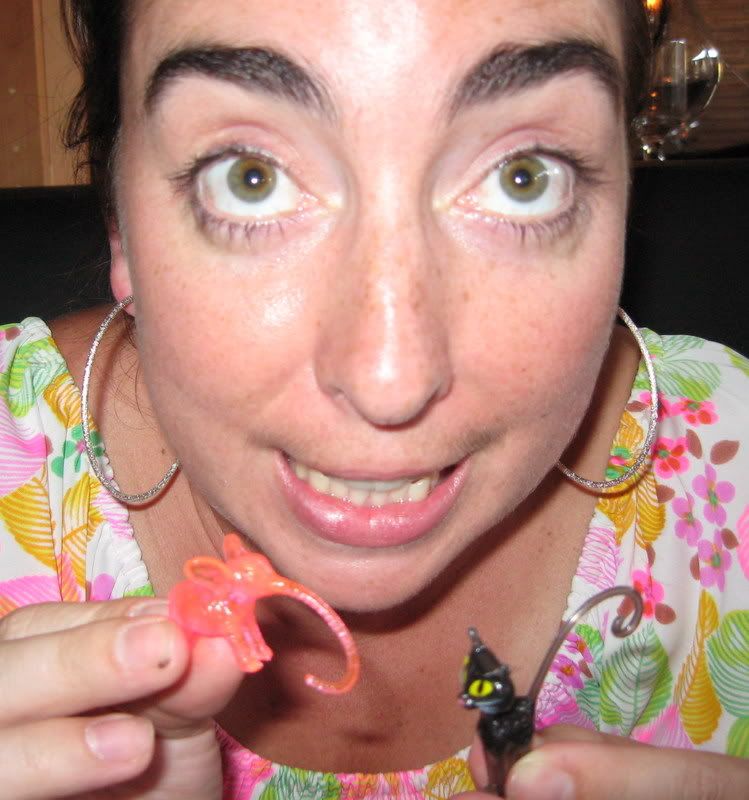 Stop whatever is next: Blue Monk... Toni and John look a little drunker than before....
Peggy and I might not be totally sober: