Day 6 - I'm thankful for...
Everything.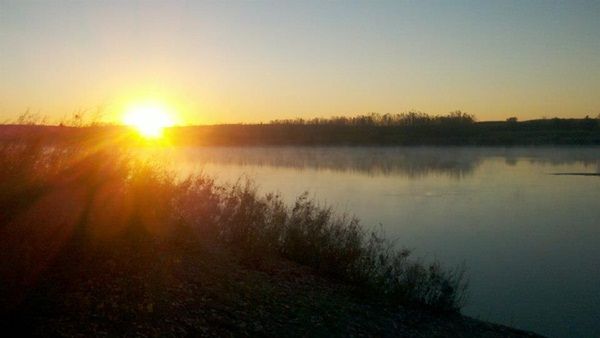 Day 7 - light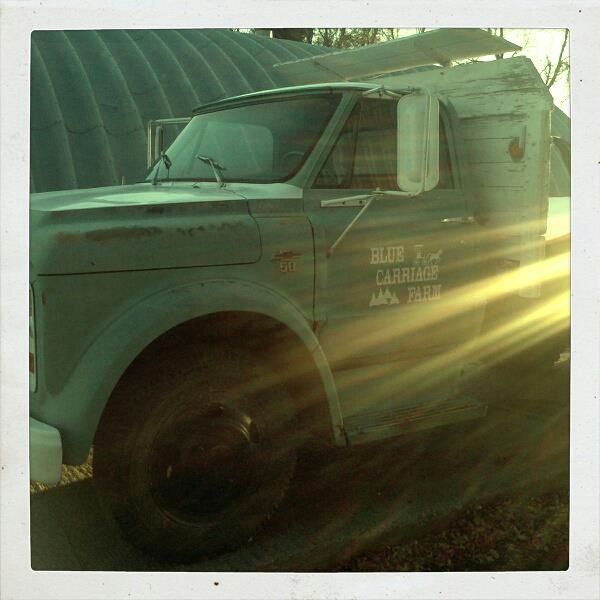 Day 8 - angle
Field geometry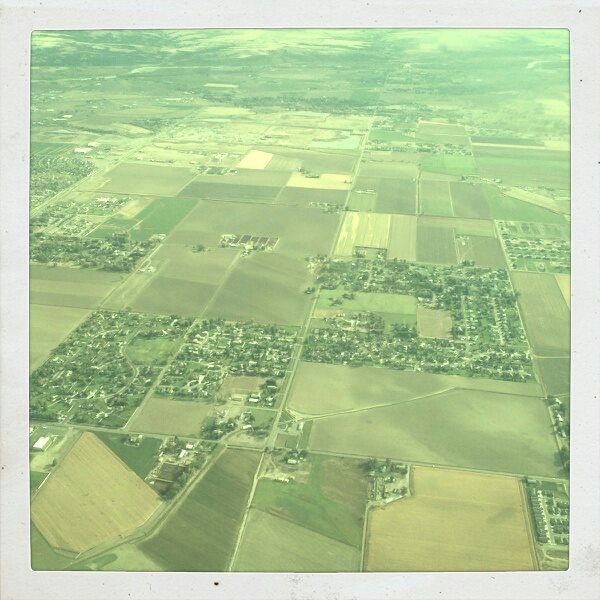 Day 9 - red
in a batch of deflated balloons, this one was still going strong 10 days later.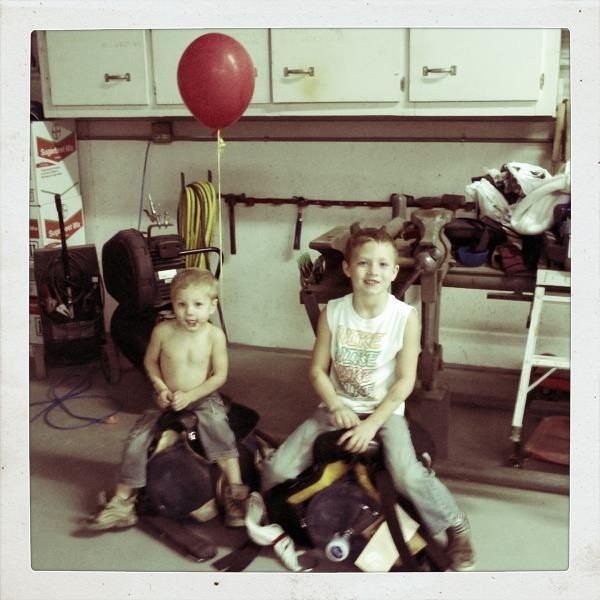 Day 10 - emotion
This night has endless stories. We experienced fear, anxiety, relief, gratitude, confusion (WTF, AC?), love and obviously a little unabashed happiness :) So, the norm for us.
Day 11 - something close-up
Horse face.
Day 12 - on the table
Obviously I put that there for you, Pickles.