Day 22 - up
:)
Day 23 - Before bedtime
fall nights are awesome.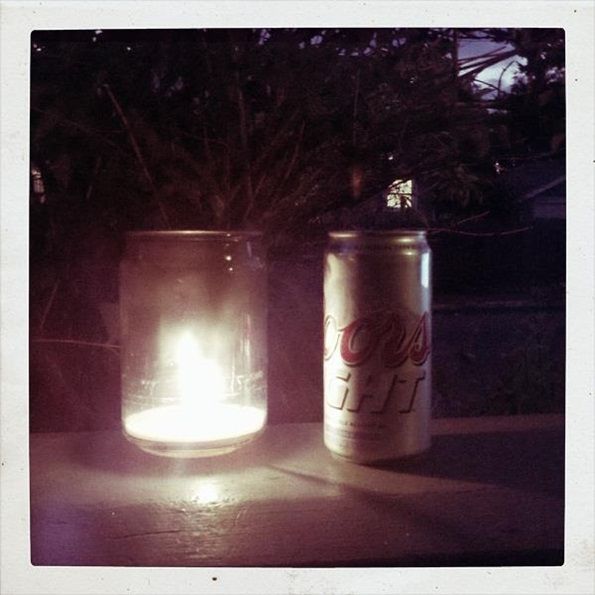 Day 24 - 3 things
What's up, dogs?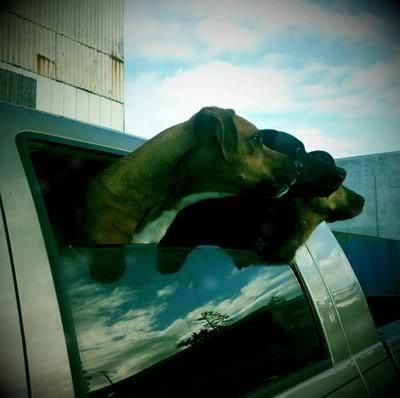 Day 25 - frame
Where this photo belongs.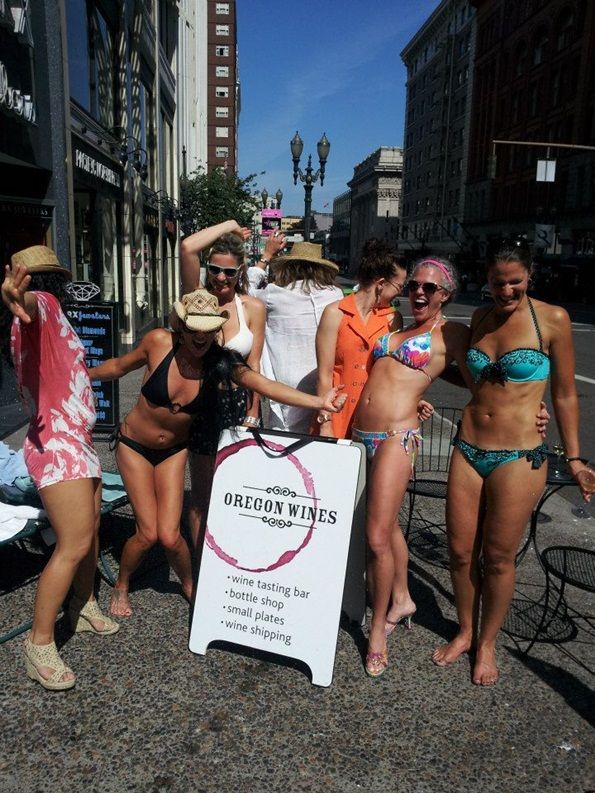 Day 26 - near
When the Supersuckers are in town, you will find me at the front of the stage as close to Eddie Spaghetti as I can get. If you push me or crowd me or try to make me move, I will grab onto that stage and kick my rock and roll boots back into your shins.
Day 27 - Love/hate
I love everything about early morning travel except that 3:30 alarm :)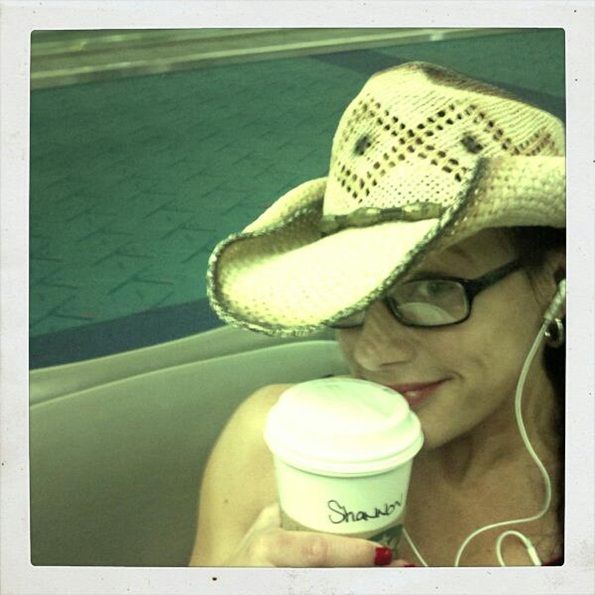 Day 28 - a good thing
All three together in the shop is a good thing. Also, we might make fun of you.