Day 29 - errand
Running to Sidney for errands means Cheryl gets coffee. This pleases her.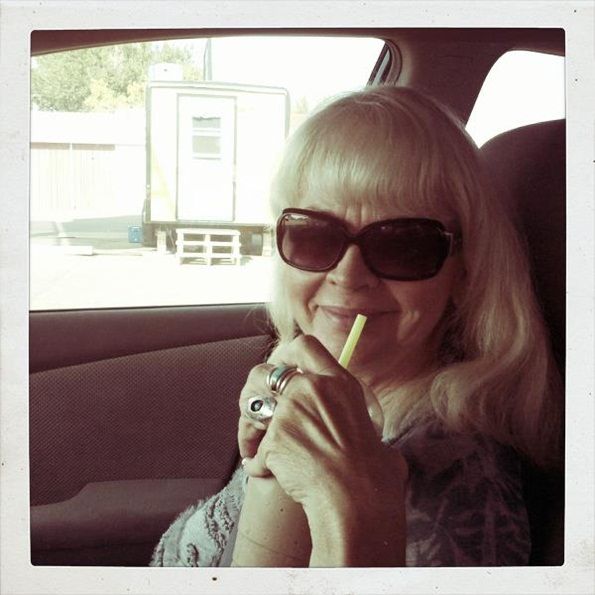 Day 30 - you, then
The early version of Day 28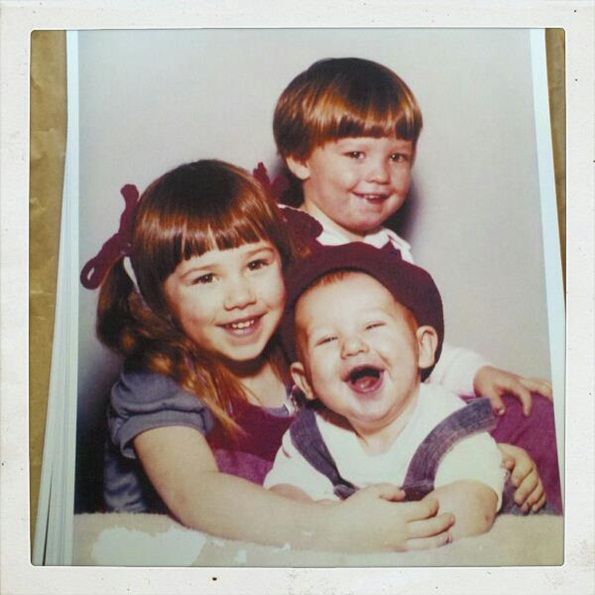 Day 1 - where you stood
In the frosty grass as the sun came up by the river.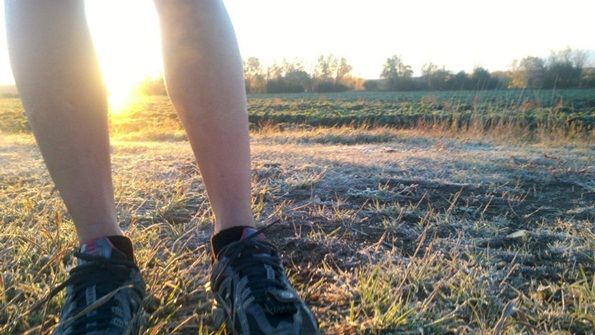 Day 2 - lunchtime
Day 3 - this happened today
we got rained out.
Day 4 - what you read
you can keep your 50 Shades.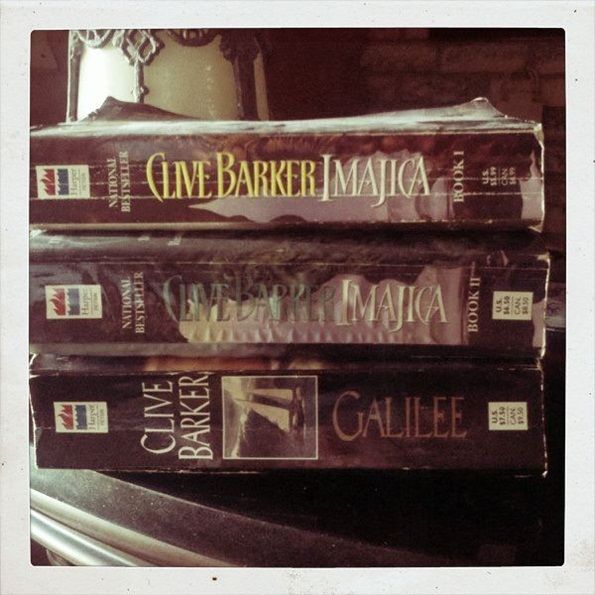 Day 5 - shadow