Something awesome that my home team does is meet up at the river on summer Sunday afternoons for volleyball and beers and swimming/boating/water shenanigans and to recover and maybe remind each other of what happened the night before. Since the weather was so beautiful and beet harvest was shut down, we were lucky enough to get one last Funday when I was home.
The river was too low for boats, but luckily we have a backdoor :)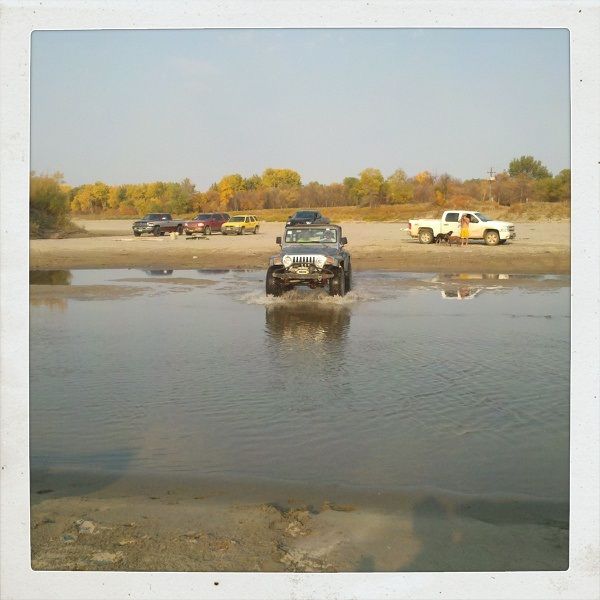 Volleyball time!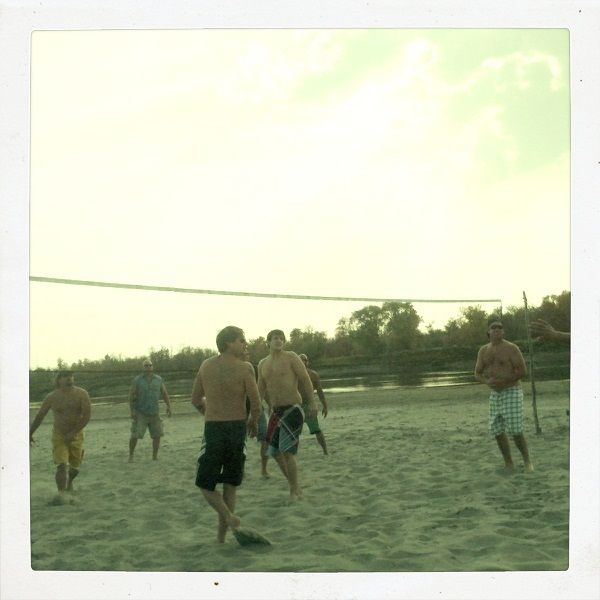 They are actually pretty darn good.
Get it!
No, I don't play sports and also someone needs to take pictures of the action! Nikki represents though!
Go Rob!
Rocker watching his dad :)
Dog Ball
I think by now we are on the third game. Rob and Judd seem to be moving a lot slower.
or not at all...
I even tricked them into plugging in my ipod for a bit. A couple dance mixes and our little NoDak beach is kind of like Cabo. I love Rob in this shot :)
I promise that I have a swimsuit top on.
We stayed late and had a bonfire and everything. I love this day.