Day 13 - landscape
Tiny landscape tucked inside a fence frame.
Day 14 - makes you laugh
If you have these on your fridge, you will find me there for most of the party.
Day 15 - dinnertime
yes, I know. you are STARVING!
Day 16 - something you wrote
This is goddam genius. a
must-read
especially if you were in my crew at DSU.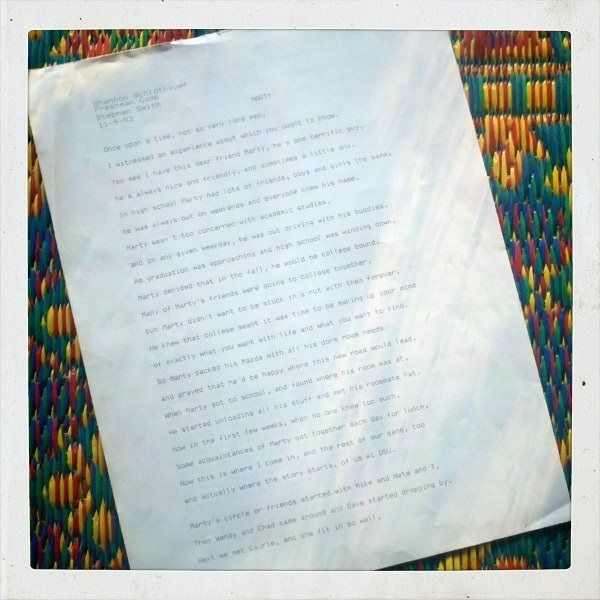 Day 17 - fruit
Early sunset, turning leaves, and the final ripe grapes on the vine.
Day 18 - made you smile today
Every one of these faces, every cheer and grunt and groan, every sweaty shirt, and every message I will get tomorrow about something hurting. I have already been smiling for 2 hours today because of these guys.
*I don't care that this is a crappy photo. That's what happens when you get up in the dark to work out.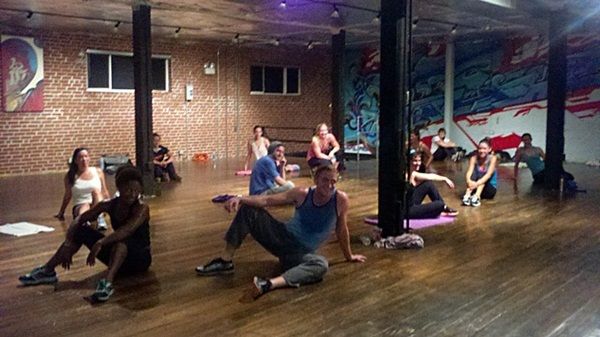 Day 19 - letters