In order to ensure that we never forget it, and that we always can celebrate with a three day weekend, we consider Memorial Day weekend to be our anniversary. We do that because our first trip together was about a year after we met and that trip happened on Memorial Day. John took me out to mushroom hunt at his family's spot. I'd never been mushroom hunting and felt super special to be taken to the family spot. If you are one of those people that assumes we're talking about trippy mushrooms, guess again. We hunt morels, and they are delicious! I proved myself a solid hunter that first year and we've done it every year since. Here we are on one of our early anniversaries...
That was back when we camped :) We now plan to ensure that we have hotel close enough. (more on that in a later post....)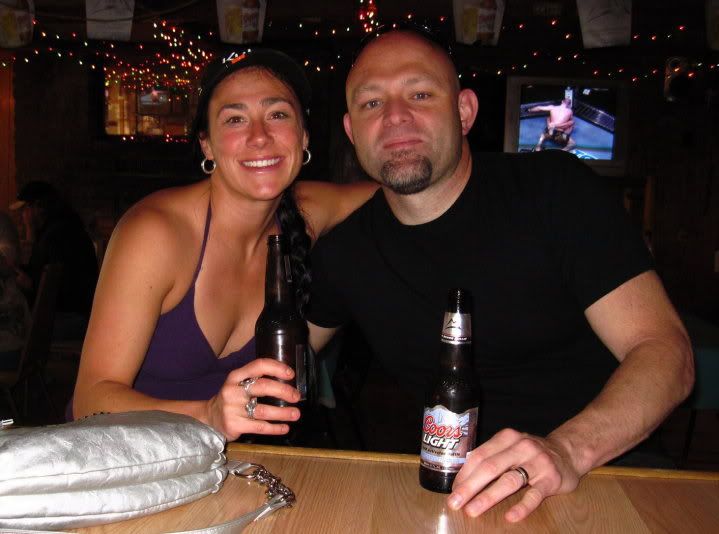 We had a super successful season and got the share the weekend with John's family. Everything was wonderful.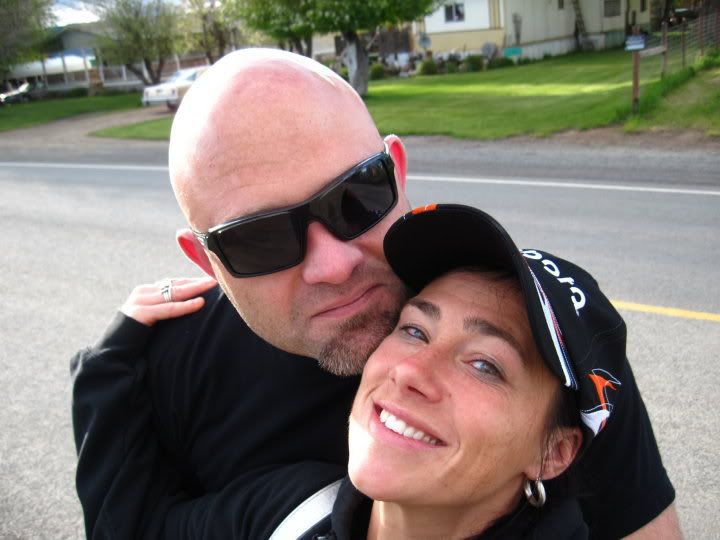 We also got to have a wonderful road trip and some kickass fun nights in some of our favorite bars around the state...
and maybe a couple beers in the woods.
After all these years and all the time we've spent together and every up and down, we even still like each other :)