Hi guys! We are back after 11 blissful days on the road. We left at noon a couple Wednesdays ago and headed towards Spokane for our first night. We scored the coolest room downtown (and a killer deal:)) and went out for beers and dinner and strolled through a little of downtown and then hit the hay in our swanky hotel room. In the morning, we got an early start with a quick jog around the city....
John loves to run....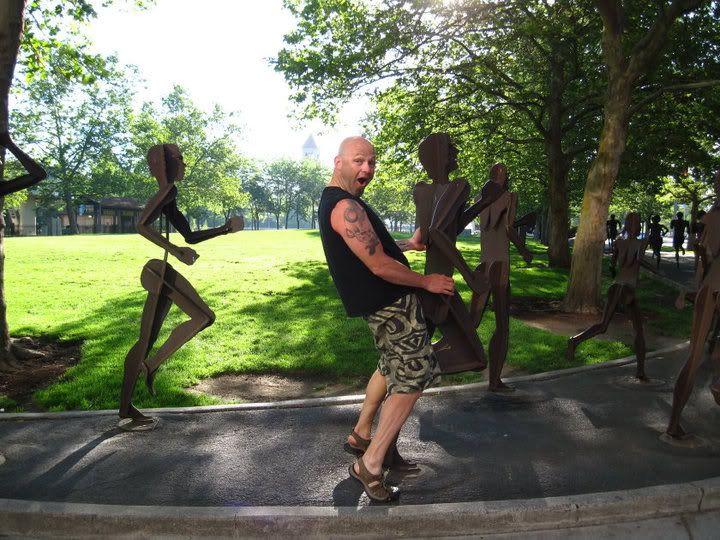 After feeling like our giant success in Spokane was just a hint of the awesomeness to come, we went out to cross Idaho and begin the conquering of Montana, mile by mile.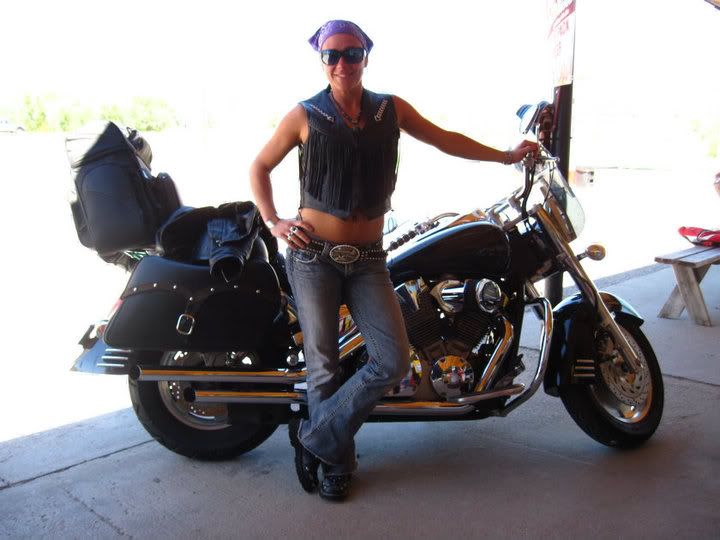 We made a quick stop in Livingston to have a beer and say hi to a friend of a friend and then spent the night close by in Big Timber.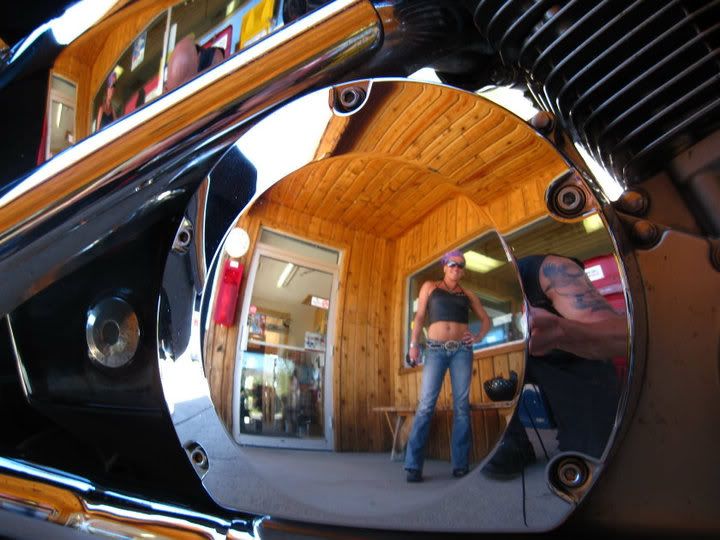 We had gorgeous weather the whole time and enjoyed every mile.
By the time we were ready to turn left at Glendive and make the final hour towards home, we started to look forward to everything the weekend was going to bring yet still relished those last few miles with the bike.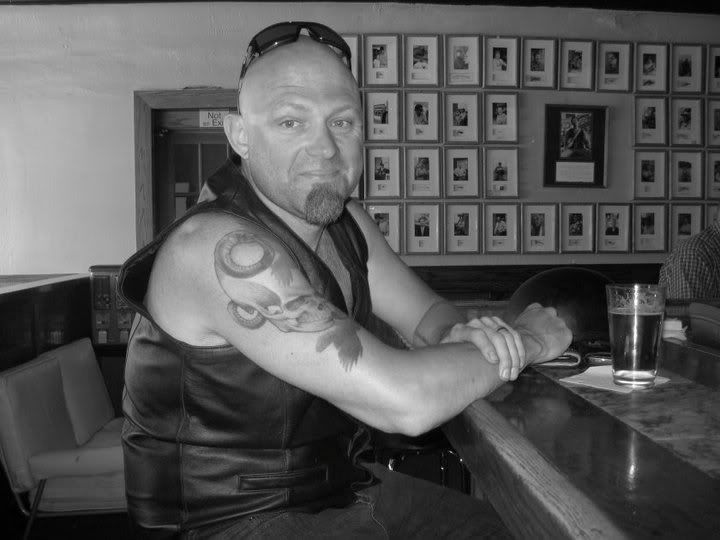 and every stop along the way :)